Whiteboard Wednesday Video: Hosted Sage 300 ERP
Sage 300 ERP is a comprehensive software that allows you to keep your business running smoothly by supporting multiple technologies, databases, and operating systems. But if you're not hosting your Sage 300 ERP software in the cloud, you're not using it to the fullest potential.
Will hosted Sage 300 ERP software really improve my business?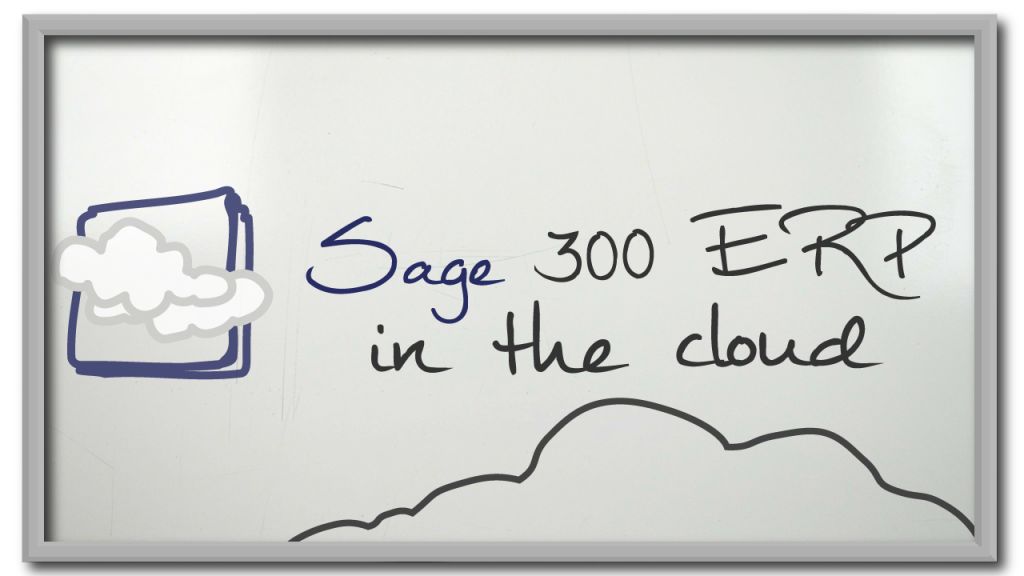 It's not the software that's holding you back — it's where you're storing it. When you use an in-house solution, your IT team is responsible for the servers and hardware necessary to run your software. Undoubtedly, you'd probably rather your IT team spend their time innovating and streamlining processes, not tending to software servers, worrying about backups, and fidgeting with software compatibility.
With the cloud, your software is housed in an ultra-secure, dedicated virtual environment that is entirely maintained and managed by skilled technicians whose only job is to ensure your cloud's stability and availability.
Part of what makes hosted Sage 300 ERP so fantastic is its ability to optimize and streamline your business processes — accounting, sales, HR, payroll, inventory, and beyond. Imagine not being limited by physical locations or computers. When you move to the cloud, your entire team can access your Sage 300 ERP software from any device (iOS, Mac, Android, or PC) from any internet enabled location. Connectivity and communication are paramount when running a large enterprise — the cloud keeps your entire team on the same page, in real-time.
By hosting your software through Trapp Technology's cloud solution, you will be provided with instant access to your Sage 300 ERP software, reliable and friendly support staff, a flat monthly rate and no hidden costs. With a simple internet connection, your application and data are accessible anywhere, anytime, on any device. Stay cutting edge, while not investing in the large cost of capital IT Equipment, while having the flexibility for growth when you land that next project.
This week's Whiteboard Wednesday is dedicated to the benefits of hosting your Sage 300 ERP software in the cloud. Take a look!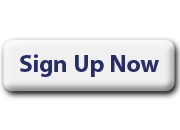 Want to see what the cloud can do for your company? We'll build you a customized cloud that you can try for 30 days– we won't even ask for your credit card information.
Have a solution that you feel would require some extra attention? No problem. Chances are we've done it before! Feel free to get in touch with any questions.
Take a look at more hosted Sage 300 ERP related articles: