Trapp Technology CEO Makes C-Level Magazine Cover
Each month, C-Level magazine, a publication for executive officers of local mid-cap corporations, features a Phoenix-area CEO, and this month our very own David Trapp earned the cover!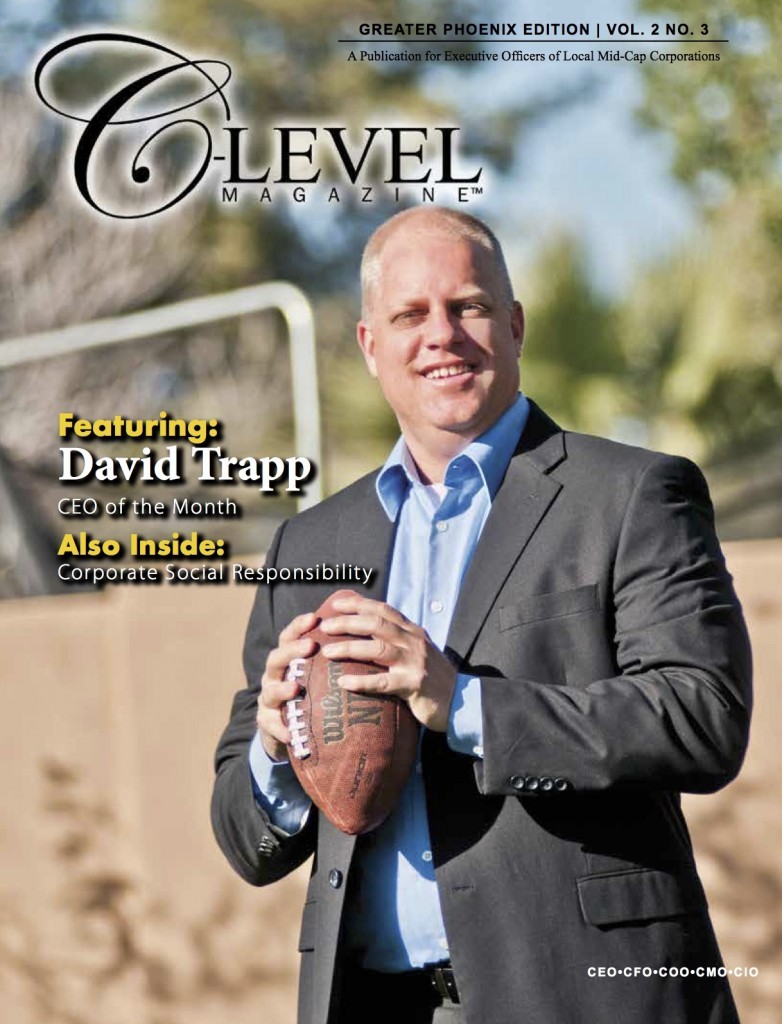 David Trapp
A Determined & Forward-Thinking Optimist
"In business, I think the difference between a success story and an almost success story comes down to making, executing and following through on decisions and never giving up," says David Trapp, chief executive officer of Trapp Online in Scottsdale. "You have to have all of those components; none of them can be lacking."
Trapp has written his own success story by living these leadership qualities. He opened his accounting technology company Trapp Online, a cloud application hosting provider, seven years ago. Since that time the company has grown to include Trapp Connect, a blended bandwidth provider, and Trapp Tech, which is the professional services arm of the company. The company employs 23 people and Trapp expects employment to more than double by the end of the year. At the end of 2015, he predicts the company will have approximately 200 employees across its three complementary subsidiaries. This year, it is on track to rank in the top 200 on the Inc 500 list, which highlights the fastest growing companies in America.
How did the former CPA turned technology leader achieve his success? Trapp believed in his vision and found the right people to execute it, he looked ahead rather than behind, and he made decisions that would move the company forward without fear of making the wrong ones. "The worst decision you can make is not to make a decision," he says. "If it turns out to be wrong, admit it, change it and move on." And, contrary to most leadership advice, he did not have a backup plan.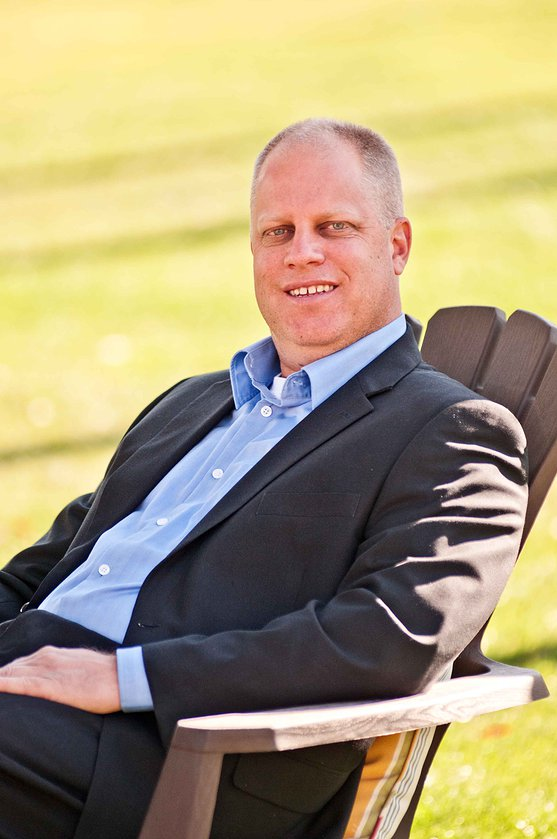 Read the rest of the article on the C-Level magazine digital reader.