Trapp Technology Signature Events
Work Hard, Play Harder.
Trapp Technology hosts events throughout the year, including the popular "Tech Me Out to the Ballgame – Annual IT Summit" and "Nothing But Networking", to deliver business owners, decision-makers, and professionals in attendance a truly unique experience and venue that encourages collaboration within the vibrant Phoenix-metro community.
We look forward to having you join us!
The Grand Slam of IT Summits
Browse our Hall of Fame gallery, event highlights, and esteemed keynote panel discussions. Sponsors and attendees should reserve a spot for Tech Me Out to the Ballgame 2017 today — before it's going, going, gone!
Be part of the PHX Dream Team
Over 200 top professionals connect, meet, and build relationships on the Phoenix Suns Center Court — three point shooting contest included! Replay game day highlights, galleries, and reserve your sponsorship or attendee spot for Nothing But Networking 2017 before the game clock expires!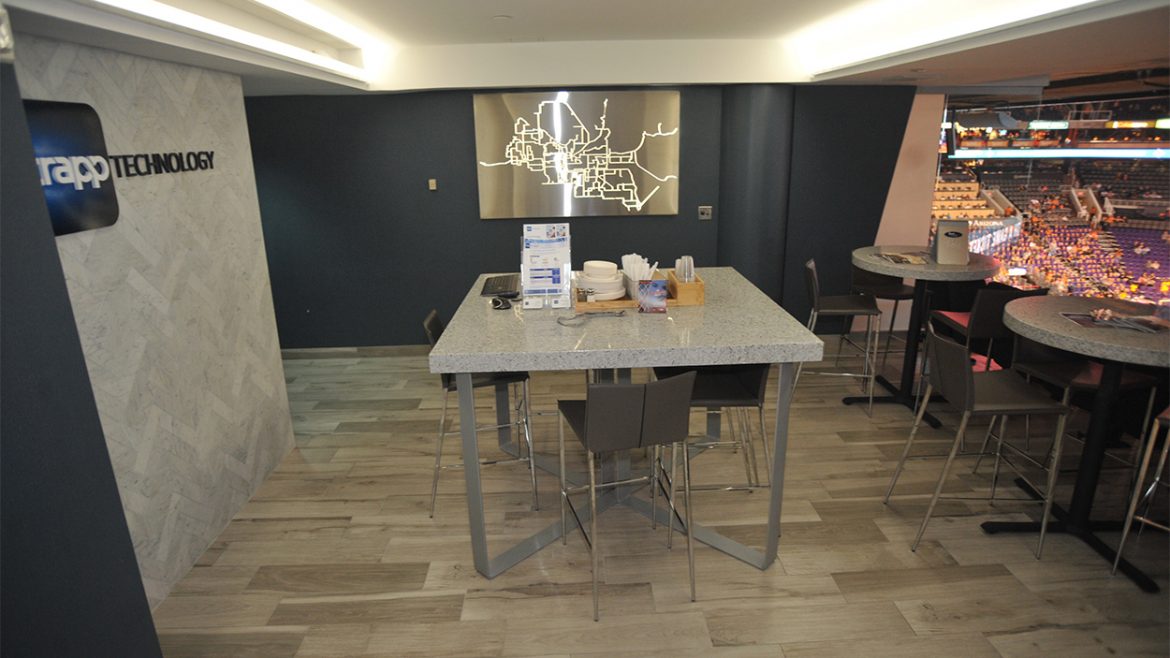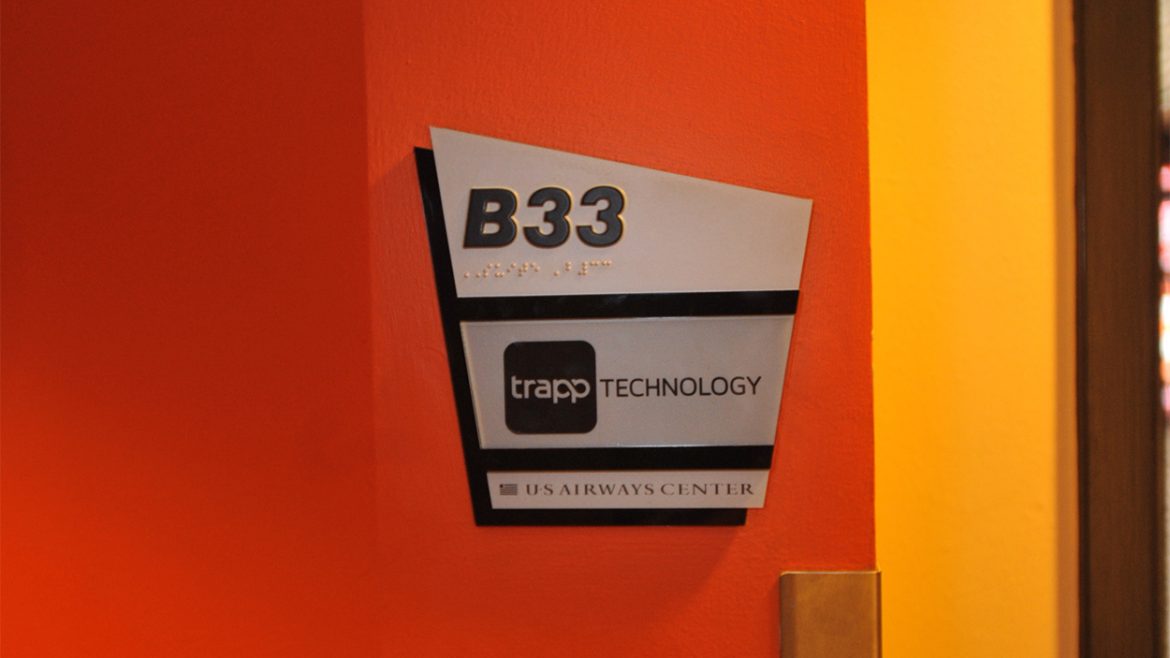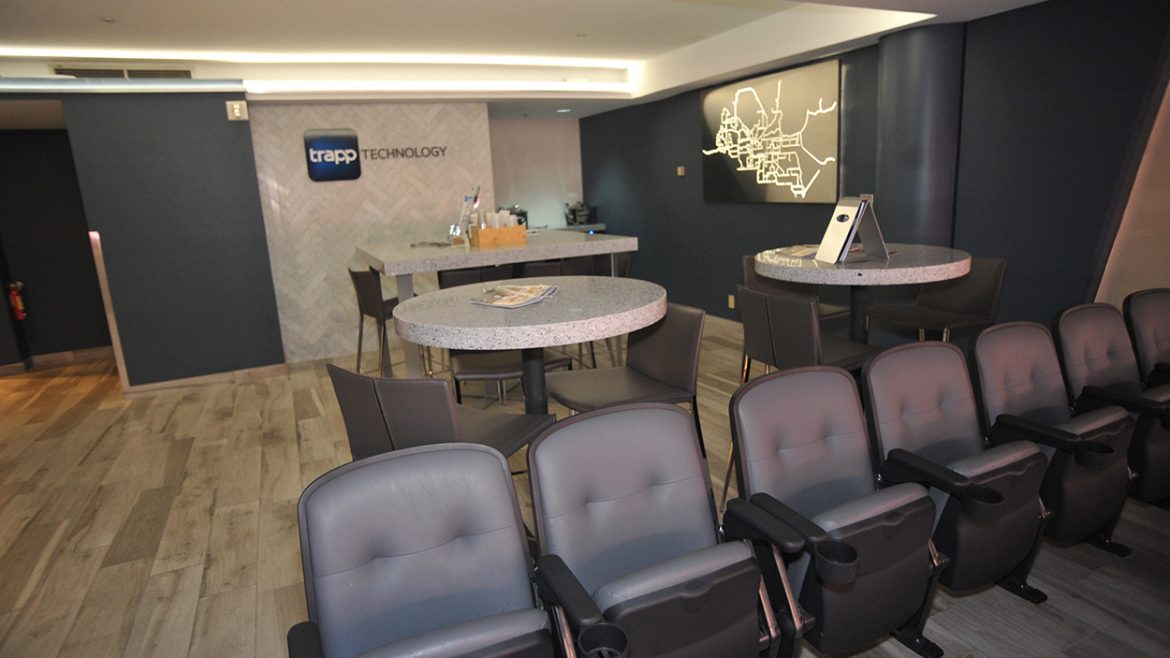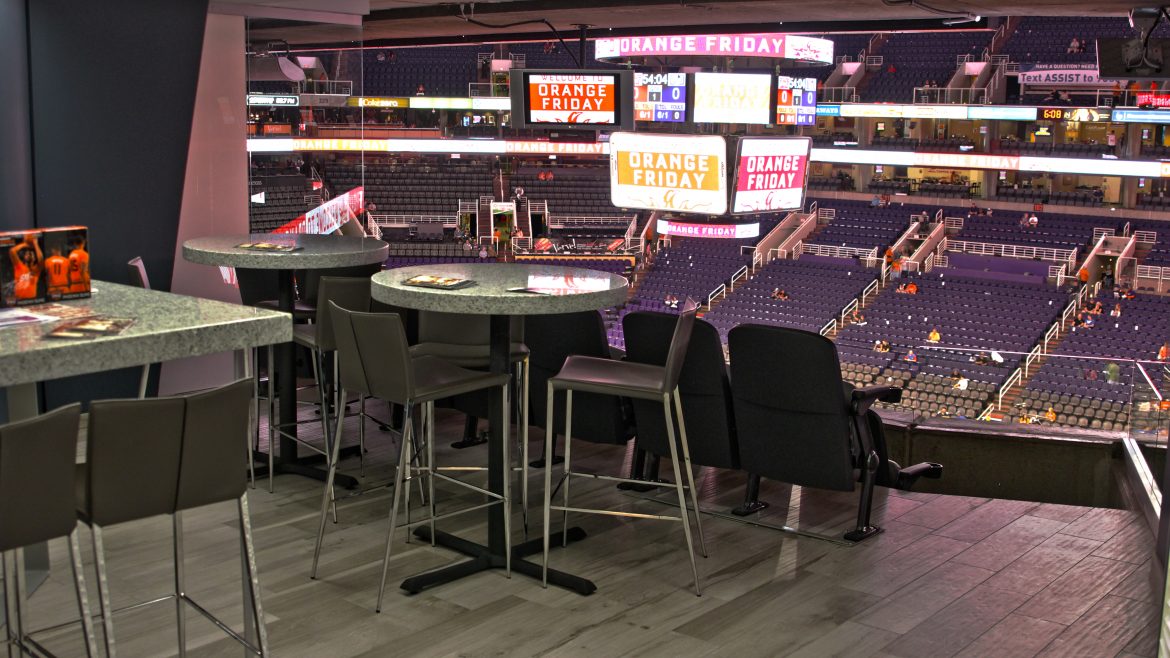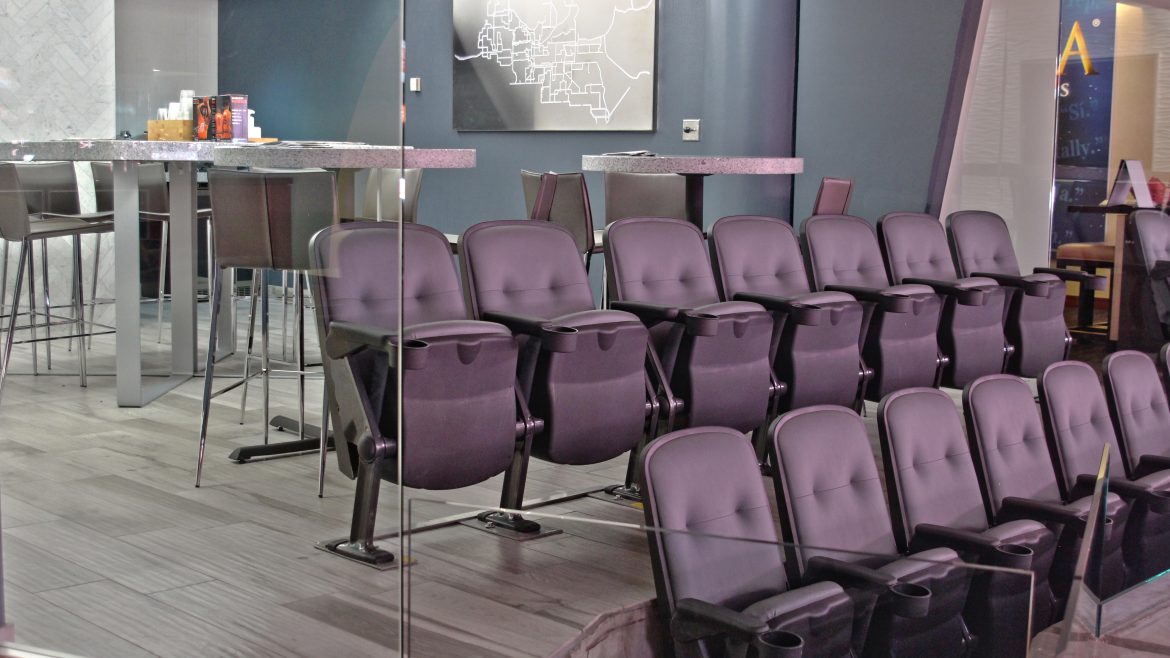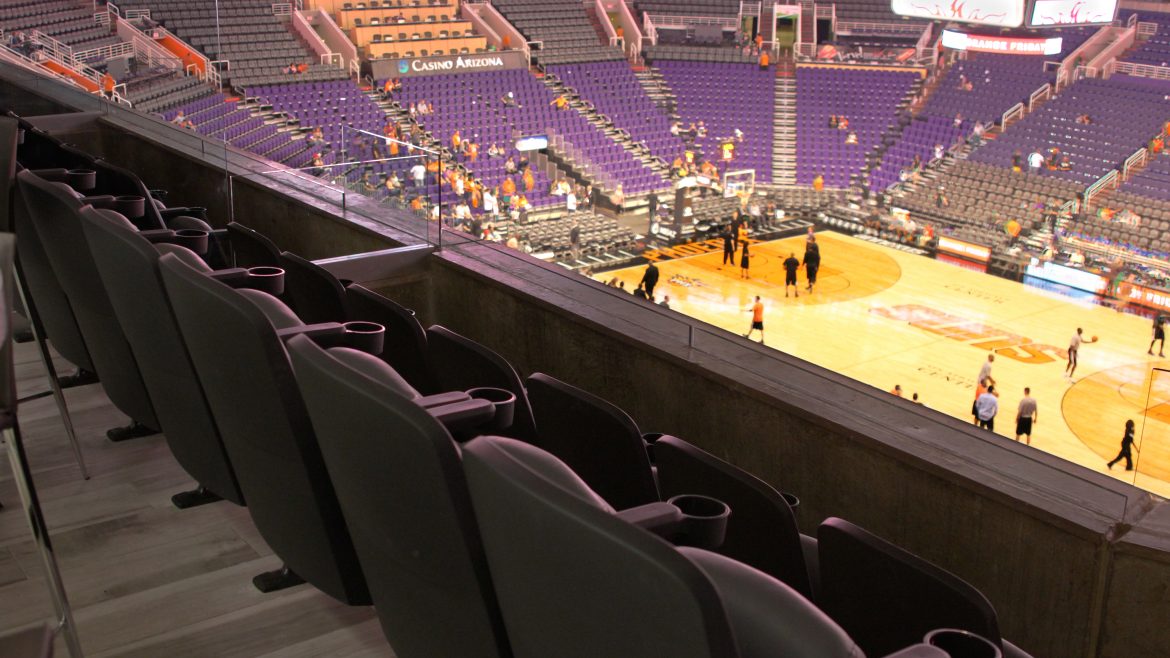 Get Exclusive Invites!
Sign-up and be the first to get notified of upcoming signature events, suite nights, and valuable networking opportunities!