Don't need cloud based construction software? Think again.
Attention, construction industry! You guys have specific needs that are unique to your job, right? Any IT solution you choose is going to have to tick off quite a few boxes. Let's break this down, shall we?
You need mobility.
The most glaring IT need for the construction industry is accessibility. Communication between your main office, headquarters, and job sites is probably a massive game of phone tag or back and forth emailing. You know this isn't efficient, and we'd be surprised if you told us you've never had the ball be dropped due to flawed accessibility.
You probably don't have a huge IT staff.
You construct buildings, not racks filled with servers. You're great at what you do, but when it comes to your company's IT, you probably don't have (or don't want to spend) the resources necessary to create and maintain your IT environment. You know that housing your data yourself would be difficult, but you don't know what other options you have available.
You really, really, really need your data to be secure.
The files you're sending, receiving, and storing are sensitive and vital in nature. Did you do a back up last week? Last month? Last quarter? If you don't know the answer to this, then you're palms are probably getting a little sweaty. When it comes to physical security, it may be a little worrisome if your data isn't under lock and key in a geographically stable location.
Alright, I get it. I need to take a look at my IT options.
We're glad you think so! Before you get overwhelmed at the cost and effort needed to remedy your IT issues, take a look at how cloud based construction software can benefit your construction business.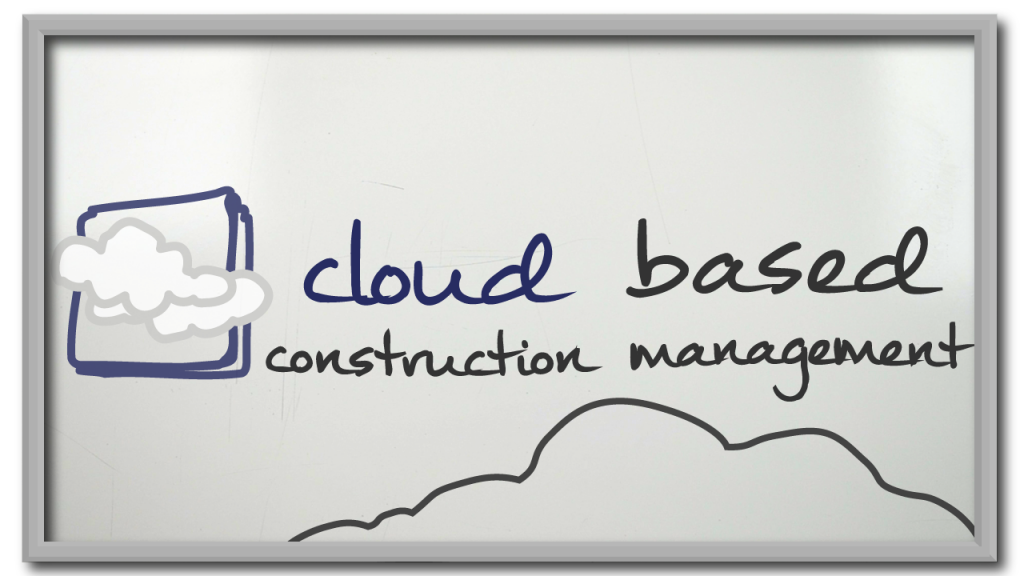 The cloud can be a one stop shop for your construction company's IT needs, and it's incredibly easy to get started and make the move. Keep your construction business moving. Connecting your team, files, and data securely together in one central location ensures your entire project team can share and access project information anytime, anywhere from smartphones, tablets, or PCs.
Related Articles: