Securing Business and Data on Cloud
Moving your business to the cloud is an important step. You get improved mobility and the flexibility of having your solutions available everywhere. Your increase in productivity can really drive the growth of your business. Having a mobile environment is a great opportunity, but it also needs to be the right opportunity. Understanding security will make the step to the cloud much better.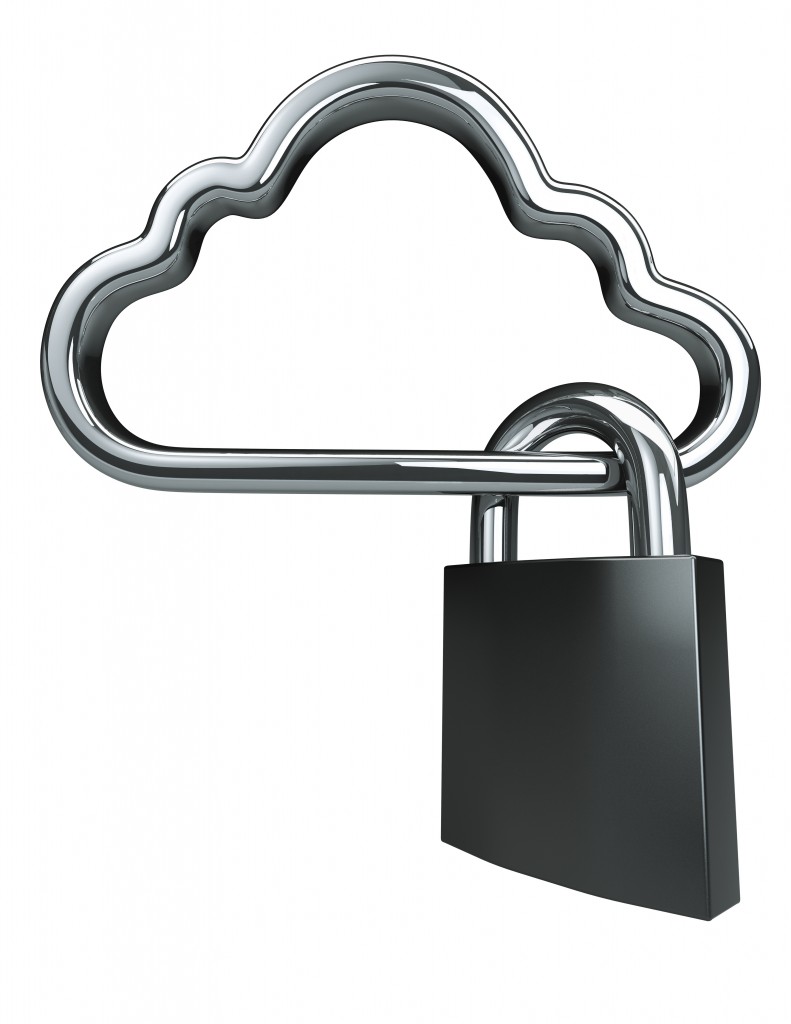 If you are concerned about the risks of data security, then you are in the right mindset. A solution for your business should not compromise your information. There are a lot of benefits for using cloud-computing services. You get access to any software you need or you can store your data and save on the costs of infrastructure. The cloud takes care of the maintenance and updates, and you take care of your business. These benefits are great, but it's important to approach the opportunity strategically.
There are common security concerns for moving to the cloud. Who has access to your information and how do you keep your data accurate? Luckily, the risks involved in the cloud are the same as any other risk: It is easier to control when you know more. Recognize that the solution is all about your business. So like any other solution, you want to evaluate the risks.
Who has access to your data?
First, find out if you are moving your process to a public or private environment. A public environment has a lower cost but has less security. A private environment will cost a bit more, but you get a lot of added security and features. It is a lot riskier to put sensitive information on the public servers.
People have an easier time accessing public servers because it is easy to share that information. A private server will make sure approved users are the only ones who can access the information. This keeps your private information from being seen by unwanted guests. If you want more control over who has access to your sensitive information, the private cloud is the best option.
How do you keep your data accurate?
Data accuracy can be affected by any number of reasons. Data can be lost, stolen, or damaged so you need a solution that minimizes those risks. The cloud is about your business, and your business is about your information. Keeping your information accurate should be a priority when looking for a host. Find out the security measures in place to keep your data from being lost. A great solution has a disaster recovery plan in place as well as security measures aimed at keeping unwanted guests out. Your data should be backed up so you can always go back to any data if it is lost.
As you learn more about your options with cloud computing, the thought of managing the risk begins to diminish. There are many solutions that have been established to keep your data reliable and safe from any threat. These added security measures bring an improvement to your in-house servers. Cloud hosting providers focus on improving their technology and have professionals keeping up to date with software and hardware. They focus on your technology so you can focus on your business.
Small businesses have to focus their resources in certain areas. Using the cloud gives them the latest technology and best support staff without the expenses. You can easily create a strategy and set goals when looking into off site tech services. It is important to establish the kind of security you want as well as the software you want access to.
Want to learn more about what the cloud can offer? Visit Trapp Technology Cloud Solutions to learn more.
Test Drive Secure Cloud Hosting for 30 Days!
Related Cloud Security Articles:
• Data Center Compliance Standards: Decoding the Alphabet Soup
• The Competitive Advantages of Cloud Computing
• Avoid Ransomware Attacks with OpenDNS Umbrella Network Security