It's here! Intuit has released the newest edition of QuickBooks 2014, and there are a lot of new features to be excited about!
QuickBooks – What's New in 2014!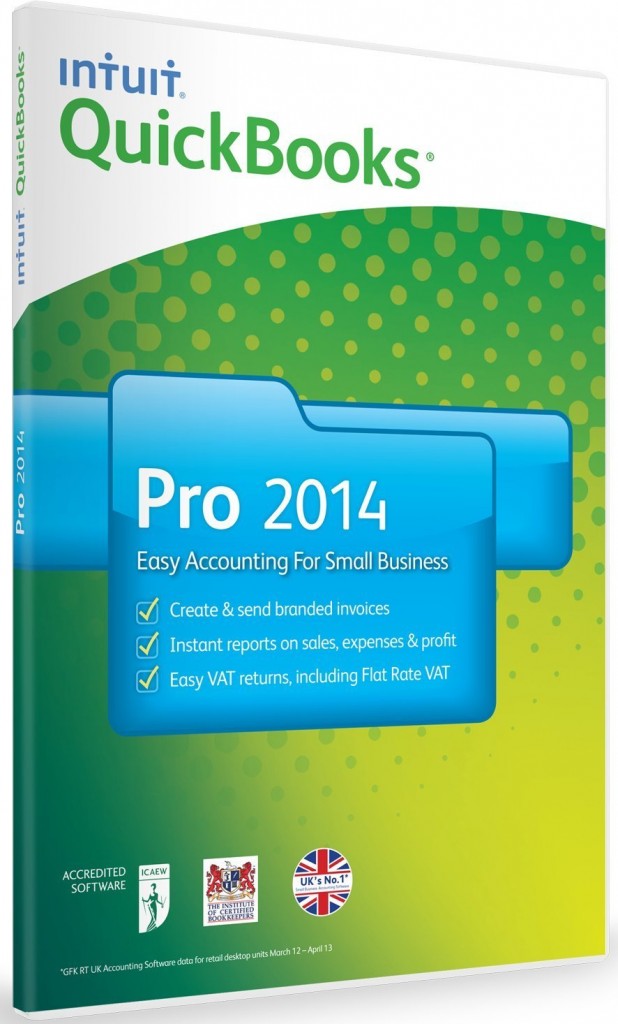 Business owners have asked for a lot of these new features, and Intuit has listened!
New Email Capabilites
With QuickBooks 2014 you can now add multiple attachments, customize email templates to include customer or job info, and see prior email conversations. QuickBooks will keep a record of all emails sent to a client within the program for easy referencing.
Better Access to Banking Transactions
Improved bank feeds aggregate all of your banking transactions from multiple banks and accounts with QuickBooks 2014 so you can manage them for tax time.
Keep Tabs on Cash Flow and Income
This is an all-new feature for QuickBooks 2014! The new Income Tracker shows all your income-producing transactions in one spot, including overdue invoices so you can remind customers to pay up.
Small, but Impactful, Features
Track bounced checks, see key reports in just one click, and other improvements to QuickBooks 2014.
Want to compare QuickBooks 2014  with past versions of QuickBooks? Intuit has put together a quick chart here.
What Users are Saying about QuickBooks 2014
One QuickBooks ProAdvisor had this to say about some of the newest features:
"If your customer bounces a check, you can use the new Bounced Check icon to reduce the bank account for the amount of the bounced check and fee, put the original invoice back into receivables and create an invoice to the customer for the bounced check fee. Basically a couple of clicks and that's done. Another new feature that will be helpful to small businesses is an Income Tracker. This feature has been in QuickBooks Online, but Intuit brought it to the desktop. The Money Bar that goes across the top of the page shows you unbilled transactions (i.e. estimates), unpaid transactions and recently paid transactions. You can easily take action on transactions in a batch or individually all from this customer command center called the Income Tracker. Other new features: email improvements, adding sales reps to jobs instead of just customers and improved bank feeds. It's worth taking a look at this product."
Upgrading to QuickBooks 2014 on the Cloud
Have you purchased QuickBooks 2014, and now need to upgrade your cloud solution? We've made it simple.
Go to the Update Info section of our online help desk.
Fill out the form, and select Add/Update Software.
Click submit.
Our support team will schedule a time with you to update your software and get you up and running quickly. As always, you can get in touch with a live support member from 8:00 AM – 8:00 PM Eastern. Have an after-hours emergency? We have an on-call support member ready to help 24/7.
Related Articles: