Our support team is well versed in troubleshooting QuickBooks issues, and they're here to help! Are you receiving an error message that's requesting you to reboot after running QuickBooks 2013 updates? It's your lucky day, 'cause we know how to fix that!
QuickBooks 2013 Error Message Fix
1. Click on your start button.
2. If you're using Windows 7 click inside the white search bar above the start button and type mstsc then hit enter. If you're using Windows XP click on Run then type mstsc.
3. The computer name is your URL and click connect.
4. Put in your Trapp Technology username and password.
5. Double click on the QuickBooks icon on the left and after it opens up successfully you can either work in that view or logout and login through the website.
6. To logout click on the Start button at the bottom left and click Logoff.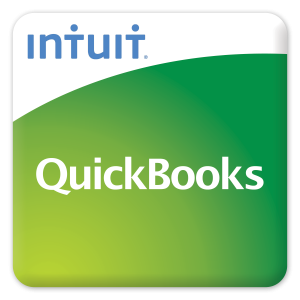 Support for QuickBooks 2013 and Beyond
Still getting QuickBooks 2013 error messages? No problem. Our US based support team is available through the Trapp Technology Help Desk to lend a hand.
Don't have your QuickBooks 2013 software in the cloud yet?
Related Articles: