How to Customize a Toolbar in QuickBooks
Your Intuit QuickBooks software will come with a factory set icon bar at the top of your screen. Did you know that you can add, remove, or modify the icons to your liking?
To remove an icon:
Go to the View menu and click Customize Icon Bar. Select the icon you want to remove and click Delete.
To add an icon:
Go to View | Customize Icon Bar and click Add. Select the desired item from the list and change the label and description if you wish. Click OK.
To modify an icon: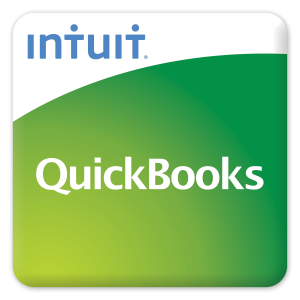 Go to View | Customize Icon Bar and select the item you want to modify. Click Edit, make your changes, and click OK.
The Customize Icon Bar window lets you make other changes to the icon bar, like adding separators between icons, showing text along with the icons or icons only, or change the order in which icons appear.
Want more QuickBooks tips? Try these related articles:
Handy QuickBooks Shortcuts
Making a Local Backup on QuickBooks While Working in the Cloud
 QuickBooks Tips: 1099
If you're ready to get the most out of your QuickBooks software by hosting it in the cloud, try our solution for 30 days.