Cloud Mobility Basics: Whiteboard Wednesday
When you have a growing, demanding business, being able to work from any location is vital. You have probably tried out other online-based software or mobile apps, but their limited functionality doesn't meet your needs. Don't give up — the cloud is an entirely different (and better!) way to work.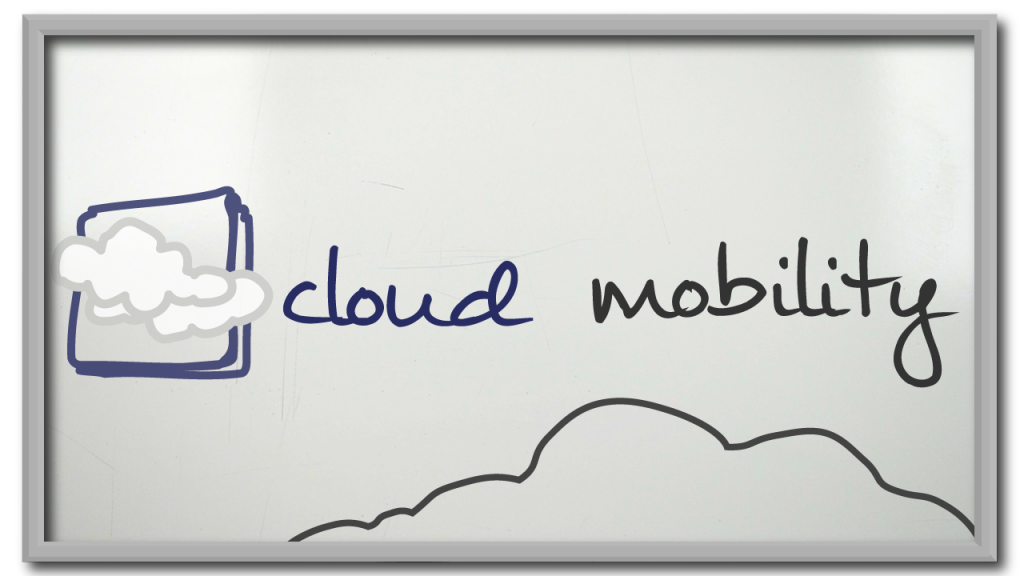 Cloud Mobility: Whiteboard Wednesday
As you can see, the cloud is a world of difference in comparison to other web-based apps and services. With Trapp Technology's cloud solutions, you can log in to your software from anywhere with an internet connection!
Travel — On the road for conferences or meetings? Your software and data can tag along, in their entirety – use all of your software's features
Telecommute — Work from the comfort of your home without cutting  corners when it comes to your software's functionality
Working Remotely — Access your software from a jobsite or satellite office just as if you were using your desktop machine
Device Compatibility
Thanks to cloud mobility benefits, take your software with you on your favorite device! The cloud is compatible with both iOS and Android devices, so no matter what mobile operating system you prefer, you can still get the job done. With remote employees equipped with cloud-enabled tablets or devices, communication between coworkers is seamless and instantaneous.
In today's fast paced, on the go business world, having access to your key applications and files on demand can be the difference in taking your business to the next level and outpacing your competitors.
Want to see more Whiteboard Wednesdays?
You can watch all of them on our YouTube channel! Be sure to subscribe — don't miss a video!


Related Articles: