Choosing A Dedicated Cloud Solution
Picking between a multi-tenant and dedicated cloud solution can be tough. Each solution comes with its advantages but for a business really looking to get better control over their data, dedicated cloud solutions are the way to go. We will discuss the 3 reasons you should start using dedicated solutions for your business and data.
There are many advantages you get for using the dedicated cloud for your business. You will improve your access to your data and give your staff the tools to be more productive and efficient. Meanwhile, your data gets better security and a staff that maintains your environment without the time or costs involved in that work. With a dedicated cloud, you get a solution that is customized to fit directly with your business and people.
Security:
It is obvious that security is an issue with many businesses. Every business is at risk and you see even large businesses getting attacked through hacks and losing important private information of both the business and their customers. You have to maintain your environment to make sure you are safe from outside threats and you don't run the risks involved in losing your data.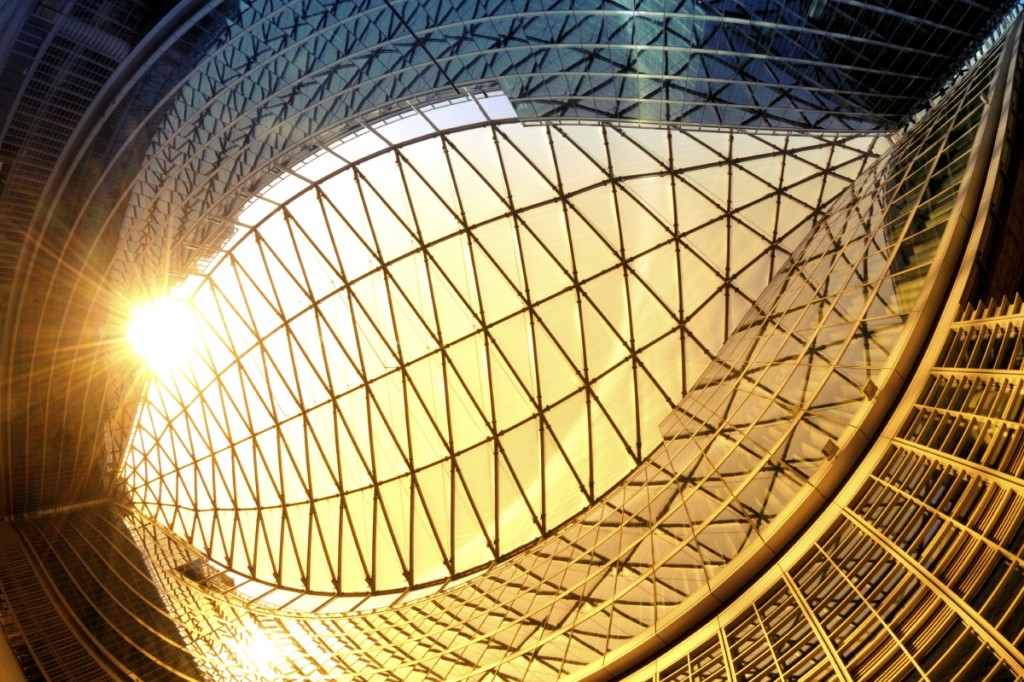 When you use a dedicated cloud, you have a team of professionals keeping your servers up to date and constantly strengthening your security. They monitor your environment and take care of all the time spent making sure your data is safe. You also get options for backing up your data and data recovery. You need plans for when things go downhill and make sure your business can get back on track as soon as possible.
Performance:
You run the risk of under performing on a multi-tenant cloud environment. You share resources with many people and businesses and this could lead to many issues. The first is over-subscription. When you are on a multi-tenant environment and a cloud provider gives too many people access to the server, you are at risk of being kicked out during high traffic volume. The next is security. Any individual that introduces a threat on the server affects everybody.
A dedicated cloud server will give you optimal performance for your business. A dedicated environment gives you your own space that you don't share with any other business or individual. This means your server works at top speeds at all times and you no longer share your resources with strangers. Nobody can gain access to your server and introduce threats to your data.
Customization:
On a multi-tenant environment you have limited options for customizing your cloud. Because you are sharing your resources with other people, the only changes made to the software or service are made by popular demand. You cannot request new software because it would be added to the environment for everybody. A dedicated cloud solution is going to provide you with in depth customization of your environment.
A dedicated cloud allows you to build an environment that is specially designed for your business. You equip your cloud with the software and applications your business uses most. You can put stronger software on your cloud and expand the use for your staff. Your people will get better access to more comprehensive tools that can accurately translate to your office. The dedicated cloud is the optimal method to creating an online workspace.
Related Articles: