Wondering how you can take your TOPS community management software to the next level? Have a few questions about the cloud and how it all works? Let's take a look at how TOPS customers can benefit from a Trapp Technology cloud hosting solution!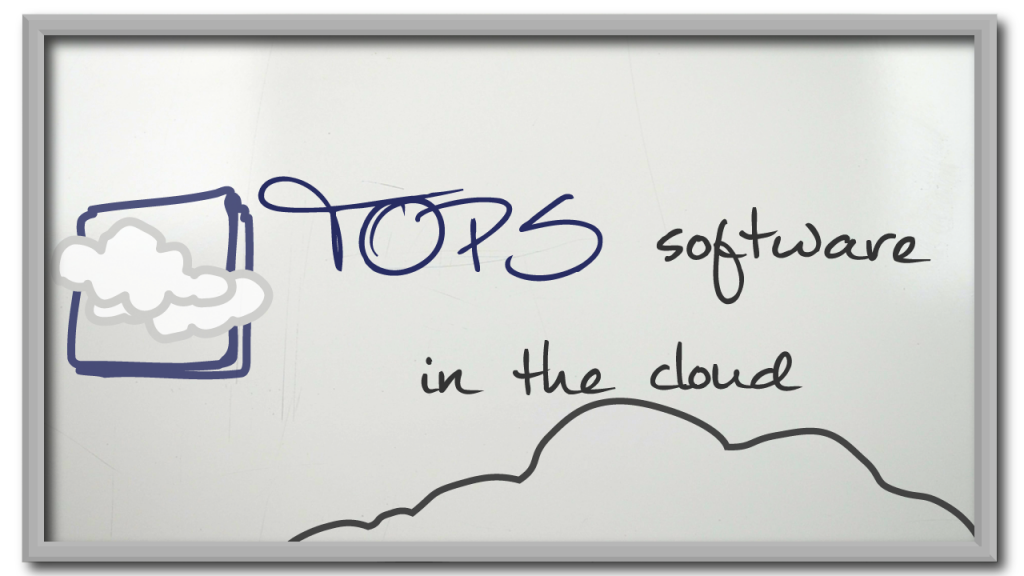 Grow Your Management Company with the Cloud
Management companies are often limited by their location due to the fact that their data is specific to their local server. The alternative is to take the plunge and expand your IT department so that you can deploy remote server solutions (such as Citrix) that require expensive systems and costly IT specialists.
Multiple 'office' locations spanning counties and even states (even home offices  for single managers, thus reducing costs)
Provide additional services to associations they manage, such as on-site managers (who live in the community) and concierge services
Outsourcing services such as accounting firms and lawyers that can be granted access to the system.
Become a Better Property Manager with the Cloud
The more access a community association manager has to their data, the better they become at their job. Here are some of the ways a manager can improve themselves by implementing the Cloud:
Carry TOPS on your tablet or laptop to board meetings for instant answers to any questions that may come up.
Manage vendors on site to keep up with work orders and maintenance projects, and log any delays or costs immediately
Speed up inspections by accessing and processing violation data while on-site in the community
Instantly access Owner data to answer owner questions, at any time, from any where
When Disaster Strikes, the Cloud Delivers
"Being on the coast with hurricanes and storms, it gives us confidence knowing we can get off the island and access our back-office system from anywhere," –Amelia Island Management
The cloud is a hands-free method of disaster recovery. If your business is affected by a natural disaster, but you've elected to store your data in a geographically stable data center, you can focus on restoring and rebuilding any physical damage, rather than recovering lost data. When you're ready to get back to work, your files will be waiting for you.
Automatic rolling backups
Security of physical server locations
Feel free to get in touch with any questions. We're happy to help! For more information about TOPS, visit their website.