Advanced Cloud Security
The Trapp Technology cloud may seem to be similar to other clouds on the surface, but our security and redundancy take things to a higher level that you wont find anywhere else. Strict server security ensures your critical data's integrity. Our data center utilizes Terminal Services technology and non-typical external ports to provide extremely secure hosting and access of your financial data.
Utilizing scalable Cisco ASA 5520 Adaptive Security Appliances with built-in world class firewall, unified communication security, VPN, intrusion prevention (IPS) and content security services, Trapp Technology provides an ironclad defense system against unauthorized access.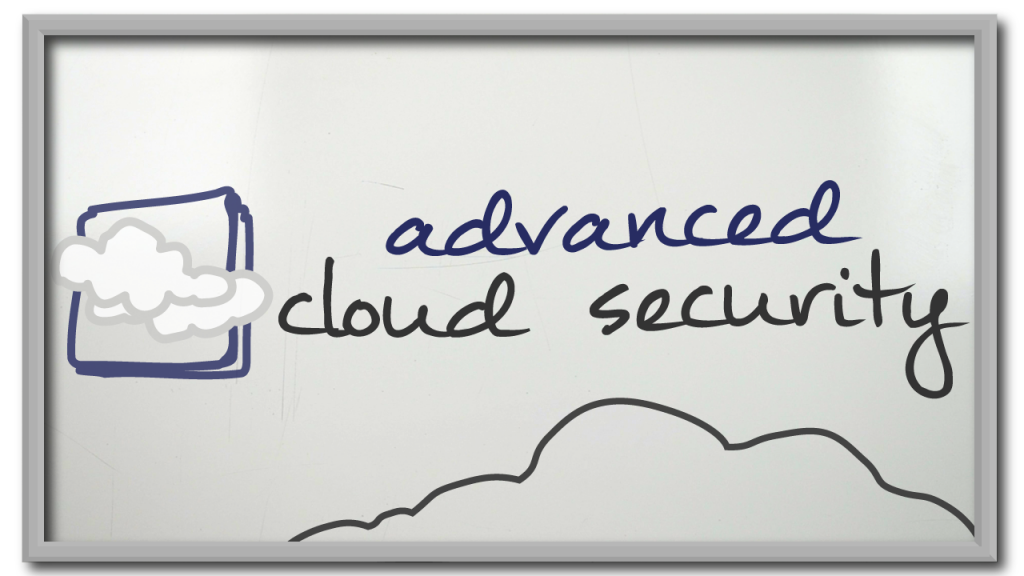 Dedicated Servers
Every night there's an automated nightly backup, along with additional backups on a rolling seven-day basis. Here's why the security we provide is fundamentally different and here are some of the things we do to protect your data: It starts with our advanced, standards-compliant encryption. This protects your data both when it's actually in the cloud and also when it's being moved across the internet.
Your cloud is hosted on a server at data centers where people have to display both an ID badge and a biometric scan for physical access. Multiple firewalls are deployed along with twenty-four hour monitoring. Our hardware modules give you a virtual lockbox inside a safe. To access this private lockbox, you have a password-secured login. It's your own dedicated cloud server.
Advanced Cloud Security
Want all of this information in one place? We've got a white paper for that! Download the Advanced Cloud Security white paper.