Have Remote Access With the Cloud
Winter can really take a toll on productivity. When the roads are bad or even closed, getting to the office may be a near impossible task. When your job doesn't go according to plan and you need a solution. The flexibility of having remote access to your information can make this winter much better.
Do you have to travel a lot for work? Are you flying to different parts of the country regularly on business trips? Maybe you live in a place that has regular intense weather. Those days can get tough when you have things to do at work. Sometimes your plane gets delayed and you can't make it back to the office on time to finish your big presentation. These are the emergencies the cloud was designed to handle.
Having remote access to your responsibilities makes up for all those times the forces of nature kept you out of the office. If you're an accountant, it's easy to have access to QuickBooks when you are working on the cloud. Your business shouldn't have to stop when snow blocks the roads.
Your accountant needs to have access to your new data at any time. Having remote access to your QuickBooks data gives you the flexibility you need during emergencies. Your safety important and nobody should have to risk themselves in unsafe conditions just to get their work done.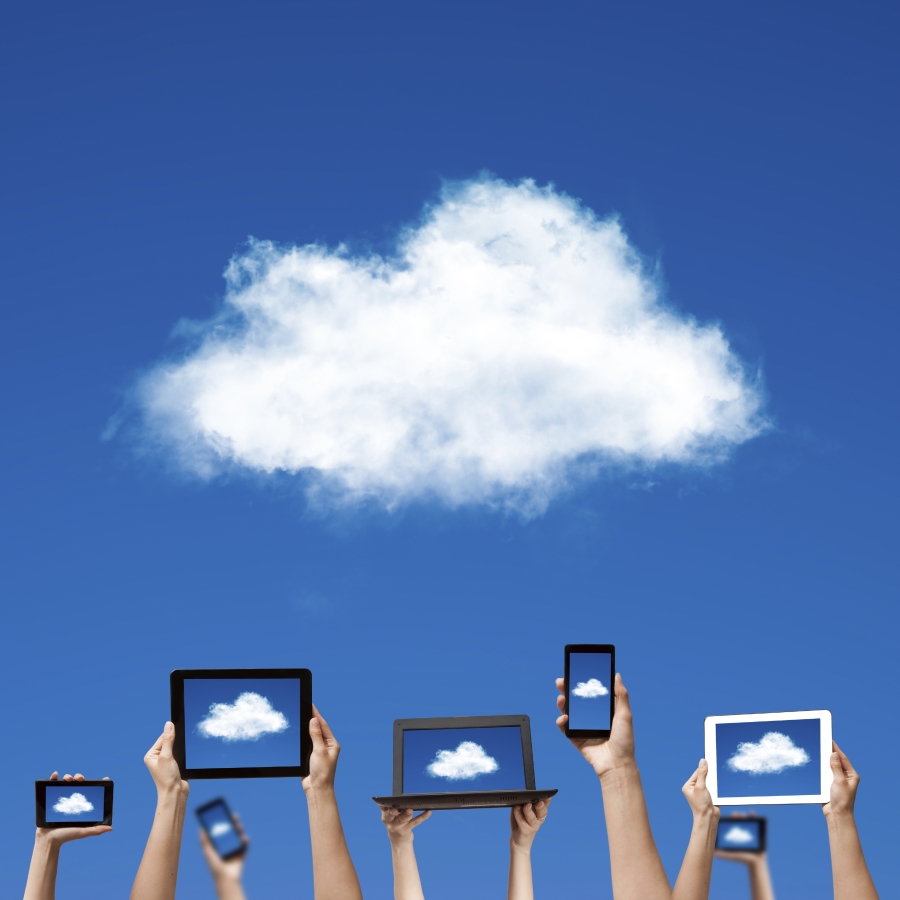 Remote access can work in many ways. Say your flash drive got left behind before you drove home from work for the night. That presentation you wanted to finish at home after dinner has just turned into a trip back to the office to get your information. With the cloud, you don't have to worry about forgetting your data because your data is always accessible to you online.
Are you somebody who has to work out on the field? It's always a hassle finding some way to transport your data. With remote access, you can travel light and utilize a tablet to access and update live information. You don't have to lose touch with the office just because you aren't there. Instead, you have access to all the resources you would need in one small device at the palm of your hand.
The Internet is everywhere and it's time we take advantage of it. These tools can make our businesses run more smoothly and run into less problems than before. We may not be able to control the weather, but we can equip our businesses with the tools to weather the storms. Remote access can be utilized to see your QuickBooks information from anywhere as well as any other software you need.
Related Articles: