Stop Being Limited by Using the Private Cloud
The public cloud has provided many opportunities for businesses but in the end it is just a taste test. There are helpful applications that can be utilized on the public cloud but they come with limits. The cloud has become an incredibly powerful tool but every cloud is unique and comes with different capabilities. The private cloud can be utilized to create opportunities for your business growth.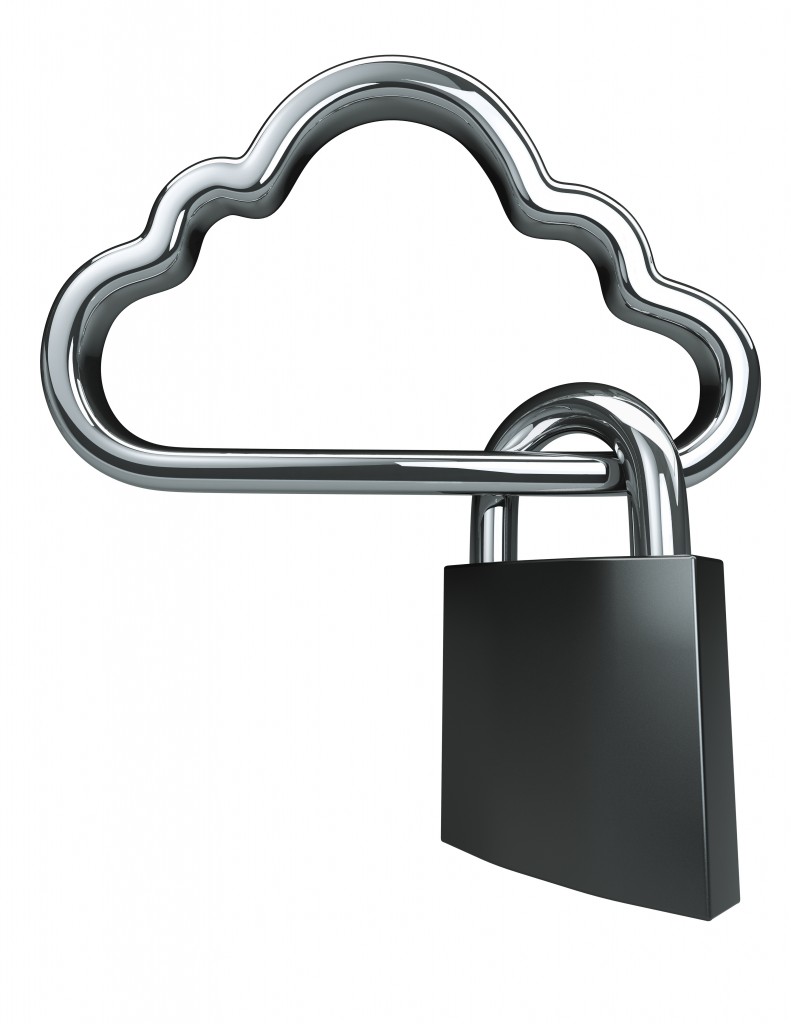 The public cloud leaves out a lot of potential businesses could have when they utilize the cloud. While they come with basic solutions, the free services they offer have limited capabilities. Software via the public cloud is not full featured and new features are slowly added. This limits the growth companies can experience while working in the cloud.
Using the private cloud can unlock many promising growth opportunities. The private cloud provides full-featured software, customization, scalability, and security for your data.
Full-featured Software: The public cloud is a great resource for free software. But that software is limited in functionality. On the private cloud, you get the same powerful in-house software you are used to using. Though you access your data through a browser, the software looks and works exactly how it would look in-house.
The software is also available from any Internet enabled device. This allows for extra mobility and more productivity. Whether working in the office, from home or in the field, you can access up to date data.
Customization: You can add anything to your cloud and customize the applications you use to fit your business needs. Virtually any software you need can be added to the cloud. You can even add customized versions of software that fit your company. Everything on the cloud works exactly how you want it to work.
Scalability: Public clouds give you a certain amount of space to save your data. And they do not offer many opportunities to grow beyond adding more memory. You cannot add users or software or really customize in a way that lets your business grow. Private clouds can be changed to fit your business at any point in time.
Security: A lot of resources go into the servers in a private cloud. Because each server is reserved for a certain business, it is incredibly important to keep information as secure as possible. The first level of security is that your private cloud does not share server space with other users. Your company is the only one with access to that server. Security on the private cloud is different from each cloud hosting provider but each takes plenty of precaution to keeping your data secure.
You have a lot of potential to grow your business without worrying about running into roadblocks on the way. The private cloud offers many benefits and solutions that keep your business growing. Don't stifle your potential and start researching which cloud solution is right for your business.
Related Articles: