Trapp Technology Highlights of 2014
Trapp Technology had a lot of big moments in 2014. Looking back on the year we have accomplished so much and grown more than ever before. Here are some of our favorite moments of 2014: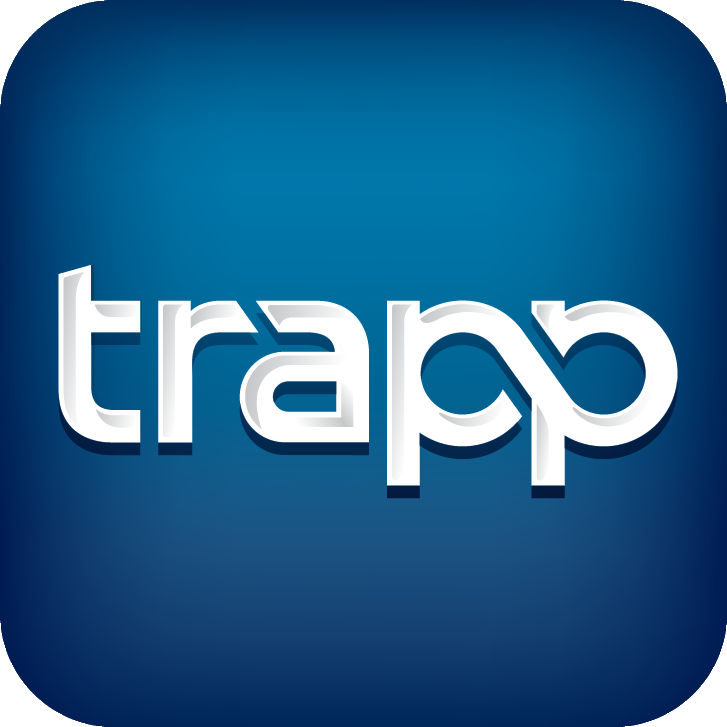 5. C Level Magazine™ – Our CEO, David Trapp, was named "C-Level Magazine™ CEO of the Month" in March 2014. C-Level Magazine™ is a business-to-business trade publication that is sent directly to executives in the Greater Phoenix market. The magazine featured a three-page write-up on David Trapp and highlights the success of Trapp Technology as driven by Trapp's "optimism, determination, and positive attitude." It was an honor to have our company recognized and David Trapp's leadership praised.
4. Congressional Recognition – This year, Trapp received the Congressional Recognition of Small Business Spotlight Award for the month of June, 2014 from U.S. Congressman David Scheweikert. This award showcases the significant contributions made to the community through job creations and economic growth. Trapp experienced a lot of growth this year. The company tripled in employees and had to open another office to support the growth. Trapp was also the title sponsor for this year's The Suns Charities 88 "Slam Dunk" Street Party. The event raised money to assist the needs of children and their families in Arizona.
3. Rebrand/Fisher – 2014 was the age of Trapp Corp. Since Trapp is always growing and adding new services to our portfolio, we have found a name that could encompass the services we offer. Trapp has established a new partnership with award winning Advertising Agency, Fisher, and focused on rebranding to Trapp Technology. 2015 will see the new look for Trapp Technology but with the same great IT solutions our clients have grown to trust for their businesses.
2. Partnerships – This year established great partnerships for Trapp Technology. Our most recent was with Phoenix NAP. Global IT Services. Trapp Technology created a new Point-of-Presence in the Phoenix NAP data center offering premium blended bandwidth to their clients. Customers have access to powerful redundant Internet from over 70 national and international carriers to customize their Internet blend for optimal server performance.
1. Inc. 500|5000– This year, Trapp Technology made its debut on the Inc. 500 list at number 294 with Three-Year Sales growth of 1,554.2%. Every year, Inc. creates a list of the top 5000 private companies in America. Trapp found itself listed in the top 500 companies. This accomplishment is no small feat. Trapp now shares a pedigree with Intuit, Zappos, Under Armour, Microsoft, Oracle, and many other notable Inc. 500 alumni.
This year, Trapp experienced more growth and much recognition for our efforts in the IT industry. We look forward to the next year and how we can continue to evolve the quality of IT solutions for business.
Related Articles: