As 2014 comes to an end, technology industry experts have revealed their cloud predictions for 2015. Being aware of key technological trends for small to enterprise-level organizations can better prepare your growth strategies for 2015 and serve as your business' competitive advantage!
Here are 3 Cloud Predictions for 2015: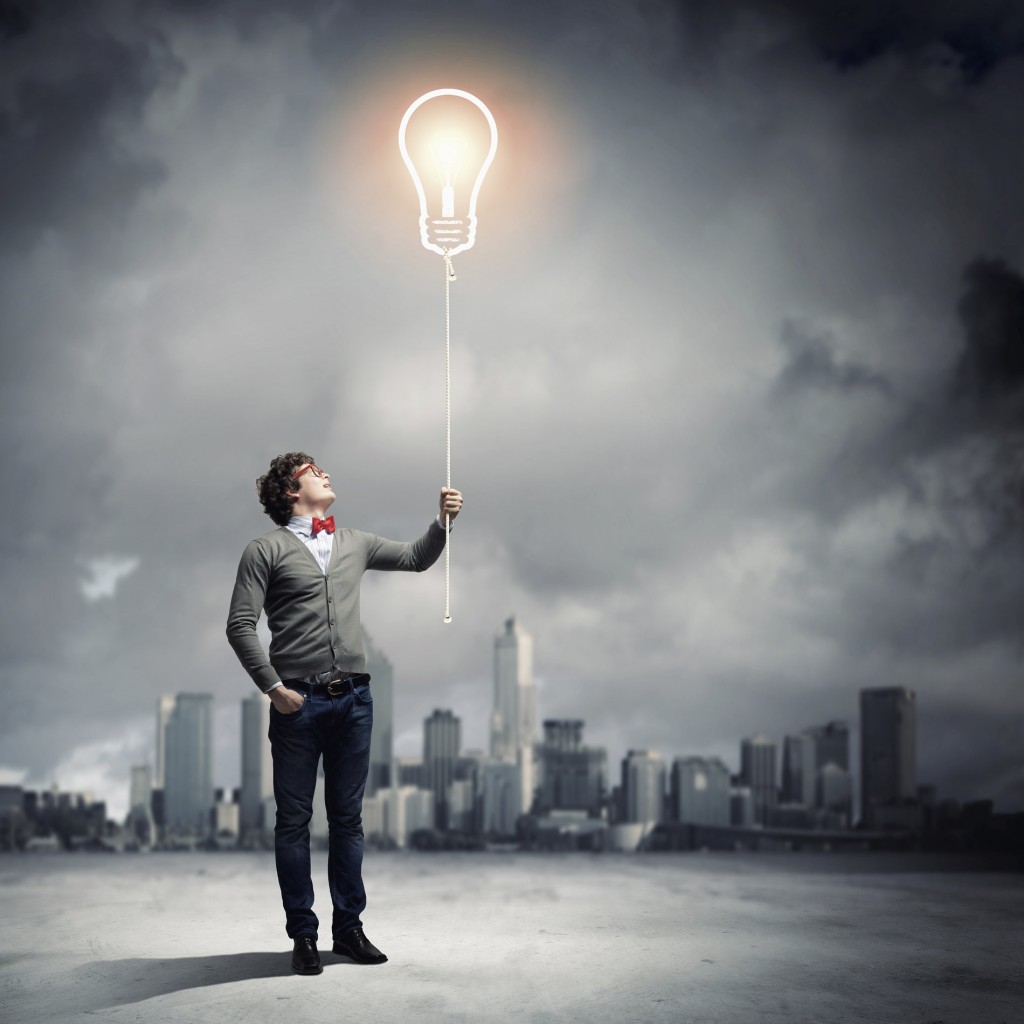 The International Data Corporation (IDC) cloud predictions for 2015 says cloud remains a critical emerging technology for the new year. An outline of the recent IDC report, "Predictions 2014: Accelerating Innovation and Growth on the Third Platform", compiled by Frank Gens, lists Cloud Services as part of the rise and expansion in "third platform" technology that will inevitably become unavoidable in 2015.
Spending in Cloud services and related technology is estimated to become a $118 billion industry in 2015 while adoption of cloud infrastructure as a service (IaaS) is projected to grow 36%.
Gene Markes, a Forbes.com Tech contributor and writer for Inc.com, determines that Cloud Accounting is one of the technologies that have reached its maturity and will become mainstream, in an article entitled "5 Technologies That Will Blow Up my Business (And Yours) in 2015".
In 2014, cloud accounting became a $1.7 billion industry and is expected to multiply to $2.16 billion by 2016, according to Markes. Cloud predictions for 2015 assert continued growth throughout 2015 to be supported by software vendors who are moving away from on-premise solutions and towards developing cloud environments. At this point, small to mid-sized organizations are more aware of the benefits and security cloud accounting can offer.
Finally, an Enterprise Cloud Adoption Survey conducted by the Everest Group, suggests 56% of enterprises consider cloud services as a strategic differentiator, with 58% spending an estimated 10% of their IT budget of cloud technologies. The survey predicts an impending adoption of cloud in 2015, as it becomes clear that cloud increases operational efficiencies and serves as a catalyst to accelerate organizational innovation.
Need more reasons to adopt the cloud or cloud accounting with Trapp Technology? These should help: