SaaS, IaaS, PaaS: What Cloud Service is Right For You?
When you are looking into cloud solutions, it is important to know what you want to accomplish with the cloud. When you start researching solutions, it is easy to get lost in all the different services that are offered. You may have run into the terms SAAS, IAAS, and PAAS. These are important ways to distinguish what kind of cloud solutions to implement.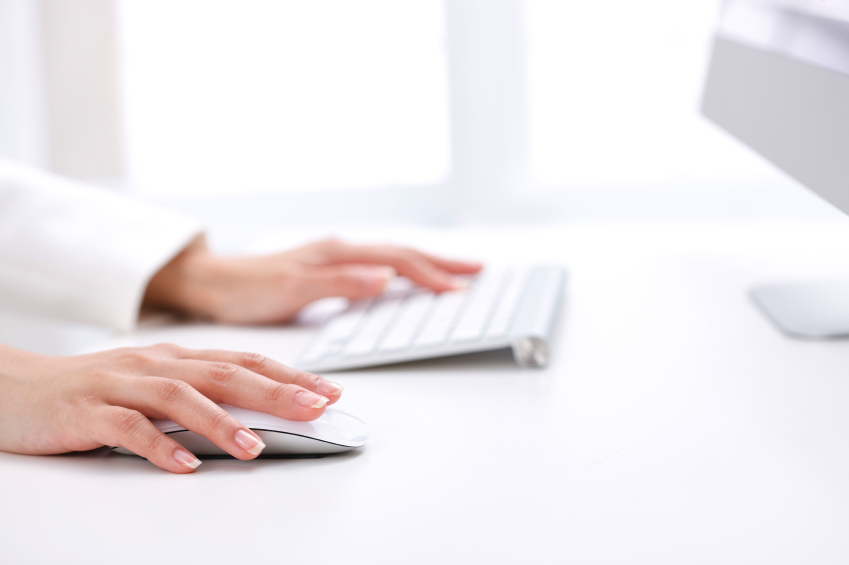 Every business is different. We all have different ways to accomplish our goals. Luckily, the cloud is flexible and can be customized to fit what you are looking for. Choosing a service depends on what your business needs.
SaaS:
Software-as-a-service is typically the most popular form of cloud computing. This service focuses on providing software to the consumer. Many public clouds offer basic software such as spreadsheets and word processing to complete tasks. Private clouds offer more advanced software such as accounting and customizations for that software. SaaS is a less demanding service because it is typically simple to implement software over the platform.
IaaS:
Infrastructure-as-a-service goes beyond SaaS in the sense that your business relies on it more heavily. With IaaS, your business treats the cloud as its infrastructure. The servers are then used to support operations and storage. The norm has been to have your own in-house servers that run all your business operations. Businesses slowly moved to hosting certain software over keeping it in-house. That has now advanced to using the service to host your infrastructure.
PaaS:
Platform-as-a-service is a bit more difficult to grasp. This service provides a computing platform and a solution stack. Essentially this service allows the consumer to create an application or service using tools provided by the cloud. The consumer utilizes PaaS to take full control over the application they create along with the software deployment and configuration settings. In this case, the cloud server provides networks, storage and any service required to host the application.
It is important to know what you are looking for so you can find the right solution for your company. Now that you know more about what the cloud has to offer you can start researching who can offer your business what you are looking for. What service is right for you? Let us know in the comments!
Related Articles: