Ideas While Home During the Holidays
By Teresa Brown
Teresa Brown of Arte Antiqua shares home organizational tips, festive design ideas, and decoration bargains in 3 simple steps! This guest post is sure to inspire any busy Mom or professional just in time for the holidays!
It's that time of the year when all our favorite holidays are right around the corner! We just finished putting away the Halloween decorations and now we are thinking of Thanksgiving and Christmas in and around our houses.This is the time when we want our homes looking their very best. Some simple things can make that happen by sprucing them up.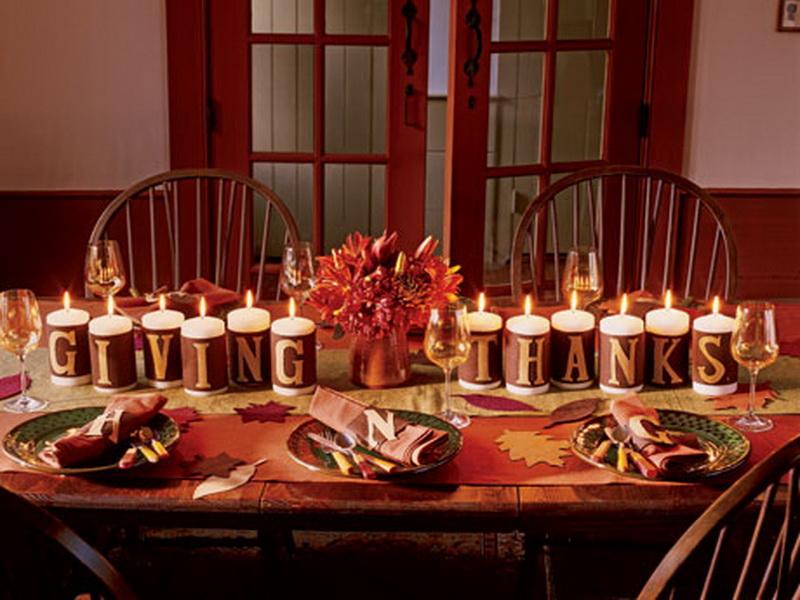 Step 1:  First and foremost make sure your walls and surfaces are up to date, painted or faux finished, with clean baseboards and doors. I like to use the eraser type sponges to clean lots of different areas including grout, door frames and baseboards.
Step 2: Next, I like hitting the discount stores and getting kitchen and bath towels with the motif of the holiday. Also little rugs and runners can add to this look for not a lot of money. Big Lots is a great place to find this stuff and if you get in on their extra 20% weekends you can get a true bargain.
Bonus: Using diffusers and scented candles add a lot of ambiance to your home's interior and help cover up cooking and pet odors, lots of great scents to choose from and some of them will probably bring back childhood memories.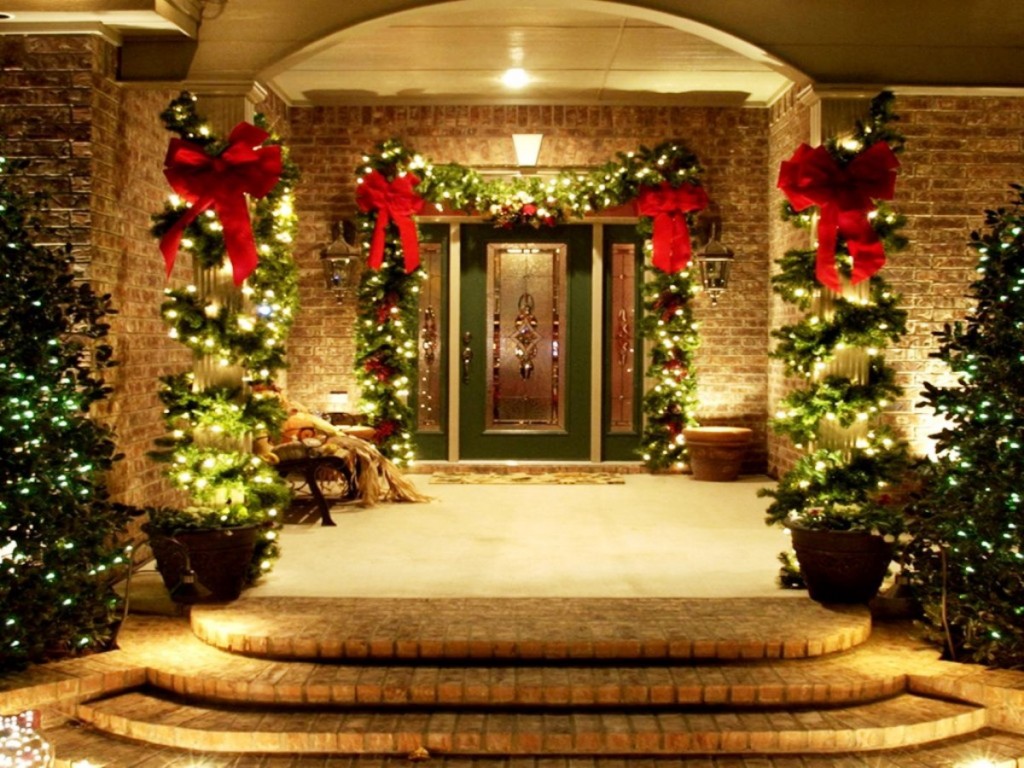 Step 3: One other thing I cannot live without is making up the exterior with lights and fun decorations, it is a little work but with a few extension cords and a couple of extra hands you can get some enjoyable scenery that will make you smile when you come home from work and see your house looking festive and colorful.
It isn't easy keeping the house spotless and organized everyday but when people pop by unexpectedly you'll be glad that you had things put away and your well- groomed rooms looking cheerful with those extra touches.
Enjoy the holidays!

Teresa Brown is a full-time Mom to three kids and works part-time in the banking industry, and assists in her husband's business Arte Antiqua, a line of specialty architectural, decorative materials and furniture "Made in Italy." For more information on fine Italian products, please visit www.ArteAntiqua.com and HedosFinishes.com.
Take a look at previous guest post articles submitted by Trapp Technology customers: