Application Hosting: Accounting for Small Business
Lisa Walkup, CEO of Bsquared,Inc. B2, shares valuable tips on the importance of accounting for small businesses and how Intuit Quickbooks Software and Trapp Technology's Accounting Cloud makes it even easier! This guest post was originally published on the Bsquared blog.
We take pride in helping our clients be the most successful they can be in operating their small businesses.  It isn't always easy to rein in all the data necessary to analyze the higher level calculations necessary to financially plan for the future.  Many small business owners can become overwhelmed and essentially disorganized in their paperwork and receipts, leaving the accounting team with limited information to work with.
A valuable tip for all business owners is to start a process of maintaining an inbox or file with receipts to hand over to your bookkeeper or accountant.  For many companies, this is something easy they can do and by making minimal notes on receipts, the logic of the data becomes much more robust.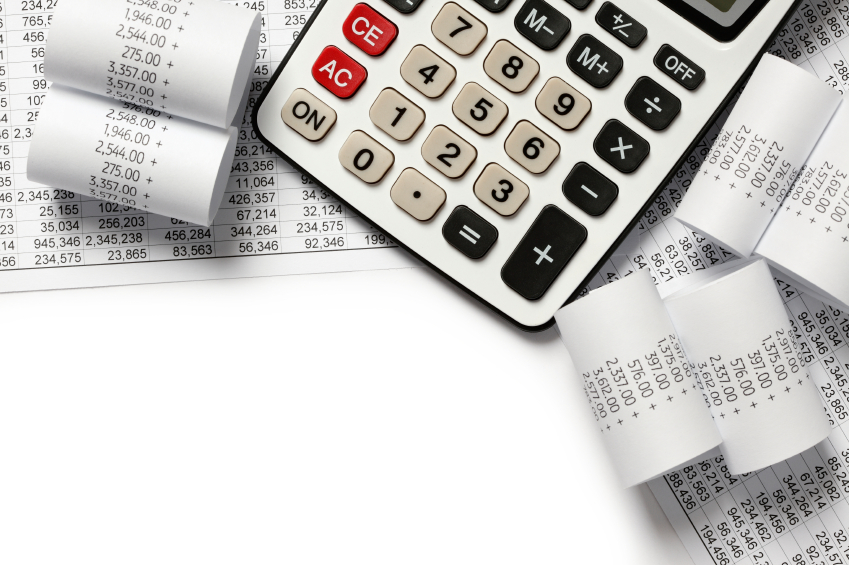 For example, if a construction company is buying materials for a job, they should write the customer name, address, or job number on the receipt so accounting can track Cost of Goods Sold (COGS) against the job's income and determine profitability of individual projects.  Another example would be to note who you meet with for a lunch that if ever you are audited (up to 7 years out), you will remember exactly what the business purpose is.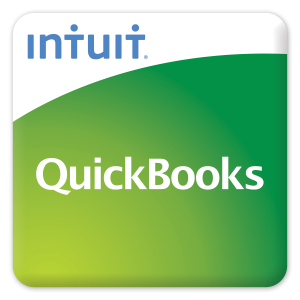 Software like QuickBooks makes assessing the financial data so much easier for both the business owner and their respective accounting team.  By entering the receipts and data into QuickBooks or similar program; profitability, margin analysis, and cash flow insight are at the click of the mouse.  Many software programs such as QuickBooks are extremely user-friendly and customizable to the specific needs of any business.
It is recommended to have an accounting resource that can alleviate the stress and workload of the business and bookkeeping functions.  There are many professionals and business owners that are very good at what they do, but not great at the business and accounting management.  Others simply don't have the time.
Try to find a professional or outsourced solution that can be flexible with your organization, knows the ins and outs of what to do and not do, and that is going to be vested in what it is you're selling.  For any business, it is important to know that whatever team you have standing behind you, everyone believes in the mission, values, and product.
Operating a small business can be a difficult task.  By finding ways to stay organized, delegating the tasks that you are not most efficient at doing, and staying in tune to what works financially is the key to success.
Be the best decision maker you can be and best wishes from the team at Bsquared!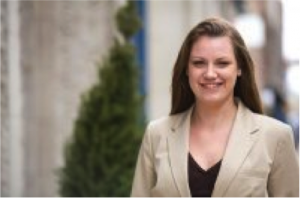 Lisa Walkup is owner and CEO at Bsquared,Inc. B2, established in 2006 by CEO, Lisa Walkup is a business to business consulting firm that specializes in accounting and bookkeeping.  The firm is now on its' eighth year running with four employees and over 30 consistent clients.  The mission of B2 is to assist new or current business owners in beginning and maintaining accounting, bookkeeping, and day-to-day operational functions.  We efficiently access a client's business needs and learn the dynamics of each individual company to develop specific policies and procedures.  To learn more about Bsquared,Inc. B2 Accounting and Bookeeping Consulting services, please visit www.askbsquared.com.
Related Articles: