Leverage Hosted TOPS Property Management Software For Your Business in 3 Major Ways
Your software needs to be accessible whenever you need it. Before, you were stuck to a desk to do any of your work on your software. With a dedicated cloud solution, you can now access your hosted Tops Property Management software from any location on any device. Gaining mobility gives your business a boost in productivity and allows you to work more competitively.
Your business needs a solution to fit your schedule. When you are constantly on the go, flexibility is a lifesaver for productivity. That's why dedicated cloud solutions are increasingly popular to many businesses. With remote access, you get mobility and decrease your need to work from your office. TOPS Property Management cloud hosting is the perfect way to handle your work.
TOPS Property Management software is a great tool so you can save time and money managing communities, build efficiency, and eliminate your hardware limitations. You get all the tools you need to do your work while also benefiting from the features you get from cloud hosting. You get advanced technology when you host your TOPS Property Management software and it is important to know how you can benefit. Below you'll find our 3 favorite reasons why your business should host TOPS software on the cloud.
1. Efficient Work on TOPS Property Management Software
Efficiency is a major driving force for adopting technology solutions in businesses of all sizes. Your business wants the tools to work better and information to be available at all times. With TOPS Property Management software on your cloud, you can be more efficient because your software and information can be accessed remotely over any device. Remote access allows you to see your cloud from an Internet browser or app on your mobile device. So when you are out working on-site or on a business trip, you don't lose access to your daily duties.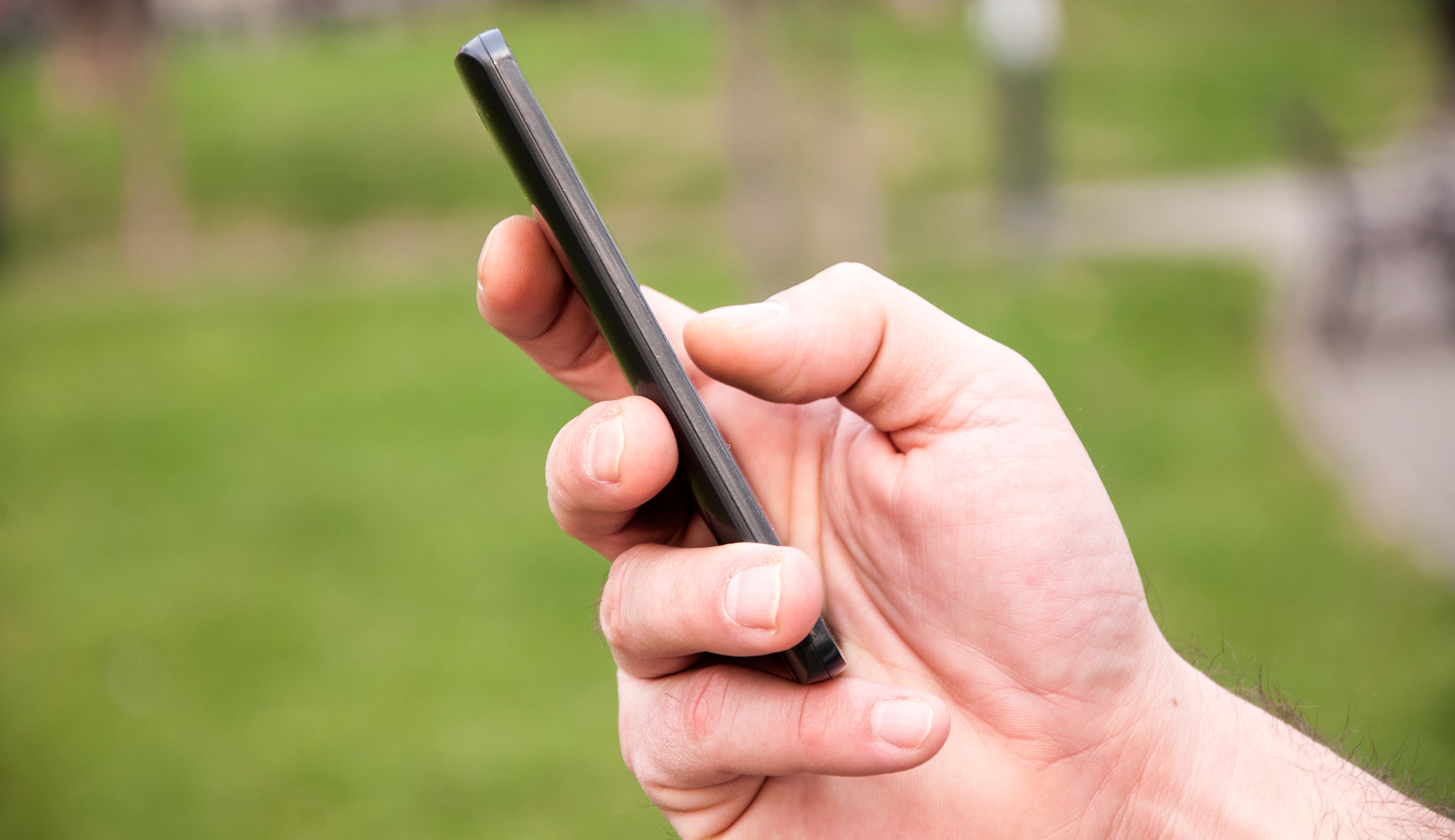 2. Mobility for TOPS Property Management
As mentioned before, your TOPS Property Management software is available in many more ways when you host on the cloud. Say you have to leave the office but still have work you need to finish. You can login into your cloud and access your TOPS Property Management from any location and finish the projects you were working on with no hassle.
3. Eliminate Hardware Limitations
Investing in technology used to require massive amounts of capital. You had to create an in-house system with all the hardware, software, and engineers to properly implement the technology. You also had to invest in technology that would handle your growth as time went on. This meant you would be stuck with technology you would have no use for until you reached a certain size.
With the cloud, you have a system that can easily handle your TOPS Property Management software and could grow with your business without worrying about the costs. You already have the hardware to handle your process and the ability to quickly scale your solution to fit your growing business. Your TOPS Property Management software is also compatible on multiple operating systems because it can be accessed through a web browser or app.
Your solutions can give you more control over your data so you can be more productive. With the capability to be more mobile and flexible with your schedule, you'll be able to get more done outside of your office. TOPS Property Management software becomes a great mobile tool when you are on a dedicated cloud environment.