Getting More Out Of Tax Software On The Cloud
Keeping track of your financial information is incredibly important for your business. You need the right software to handle your taxes throughout the year. Now, you can put your tax software on the cloud and add a lot of strength to your business processes. On a dedicated cloud environment you get the most out of your tax software.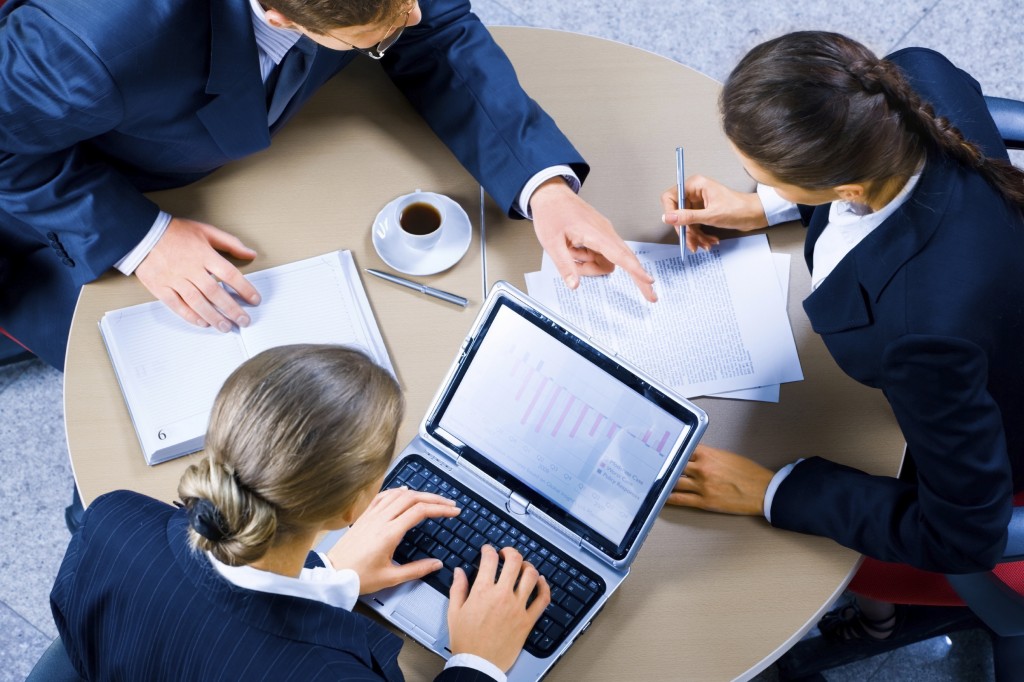 There are many ways you benefit from utilizing tax software on the cloud. A dedicated cloud environment makes your data more secure and reliable while improving your productivity and efficiency. Your business needs a cloud solution that meets your requirements and improves your work. Having the cloud is a great place for Tax Software because you don't sacrifice any features, get remote access, and improve collaboration.
Full Featured:
A dedicated cloud environment gives you the tools you need to do your work. On a public cloud, your resources are limited. All the software is basic and it is designed to reach the widest audience. Any updates to the software have to be requested by the majority of users, so it takes a while to implement any new solutions. You have for more options on a dedicated server.
A dedicated server allows you to use full-featured software and customize your environment to fit the needs of your business. The tax software you use can be integrated on the cloud so you get all the familiar tools you love. You can even add applications or other software so you can have better integration between your software and your business. The cloud shouldn't limit you and you should be able to use all your tax software features. A dedicated environment is the best place to make that happen.
Remote Access:
Ever have to take your work home with you either to finish up in the evening or on a weekend? Often that is a hassle with transferring data from place to place. This could lead to lost files, multiple data entry, and sometimes you'd even work on the wrong file. Remote access gives you access to your software from a remote location. This means you can login from home, a coffee shop, hotel, or any location with Internet access.
You need to have an easy way to travel and find your data. With the cloud you have more productive business trips, and can work more effectively from home. Your tax software on the cloud is only a few clicks away and it doesn't have to be accessed through a computer. You can also access on your mobile device or tablet. All you need is the proper app to get on your cloud server.
Collaboration:
It is important to collaborate on projects. Sometimes it could just be sharing files with coworkers to keep up to date records. Your tax software and data on the cloud is always live and up to date. This means that the information you access will be exactly what your team is working on. The team will also see any updates you make so you can avoid making the same changes.
The dedicated cloud solution is a great way to improve your business. It is designed to keep you productive and make access to your information more seamless with your everyday life. Hosting your tax software on the cloud will free up time while giving you more time to work on your projects.
Related Articles: