Be Productive With Cloud Hosted Accounting
For a CPA, it is important to have reliable access to company books wherever you work from. By utilizing cloud hosted accounting software, you get a better more secure way to access company files and properly balance the books. Your cloud solution needs to make your accounting software easier to access without risking losing your data.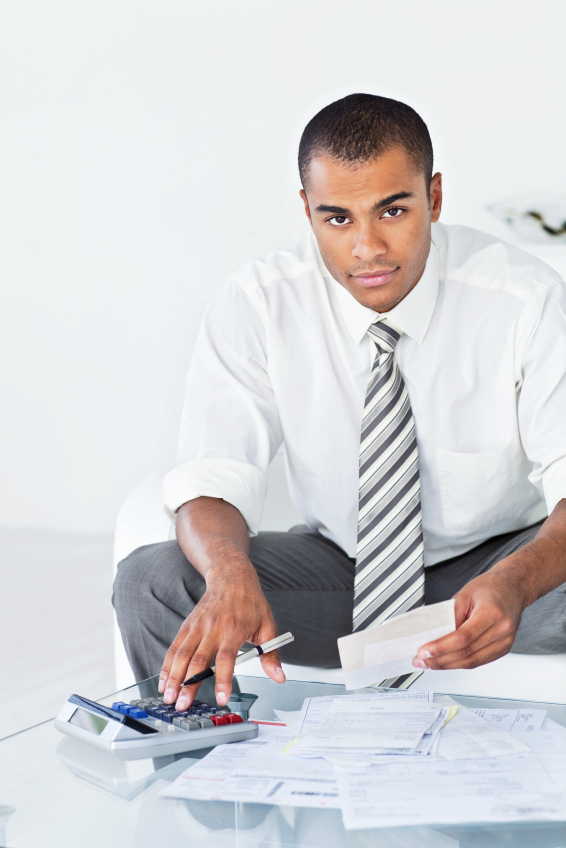 Cloud hosted accounting software will improve your process in many ways. The first is remote access. You can access data from any location and don't have to be tied to a certain office to work on data.
The next is security. You get a space where your data is completely private and separated from others. Your cloud hosted accounting software will benefit from the customization your servers get.
Remote Access
How many times have you run into the trouble of traveling with your files but not finding a way to do it? Using a thumb drive can cause you to run into many problems.
Sometimes you transfer the wrong files. Other times you lose your thumb drive and end up driving back to the office to work on your files. It can be a hassle always worrying about how you are accessing your data.
Cloud hosted accounting software will give you remote access to your data so you never have to worry about transferring data again. Instead you can access your cloud hosted accounting software through a web browser from home.
All that is needed is an Internet connection and login credentials to access your data. If you have multiple clients, you can have different cloud servers for each of their data. There will no longer be a mix up with your data.
Security
Security is incredibly important when working from other places. One of the benefits of cloud hosted accounting software is that each business gets its own private environment for its data. A public cloud puts your software and data in the same place as everybody else. This means, that anyone can introduce a threat to your information.
A dedicated cloud solution keeps your cloud hosted accounting software away from others so you're the only one with access to that information. Your data also gets hosted on a server that is constantly monitored for potential threats and updated to keep up with all security features. The best part is that you don't even have to add that to your costs because you don't have to pay for the staff there to support you.
Customization
Cloud hosted accounting software can be customized whichever way you want it. You don't have to settle for an accounting solution that just happens to work on that cloud. You get the actual accounting software that your business is used to working on. You can integrate any applications or software that you want with your cloud hosted accounting software.
Related Articles: