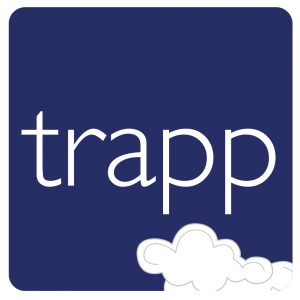 Since 2011, Trapp Technology and Ledgerwood Associates, Inc. have had a strategic partnership to support more than 25 Ledgerwood Associates customers to host Sage 300 CRE (formerly Sage Timberline Office), Sage 100 Contractor (formerly Sage Master Builder) and related third-party applications with Trapp Technology. Since then, our partnership has helped their construction and real estate industry customers with a comprehensive suite of software solutions.
In our latest video, Tony Merry of  Ledgerwood Associates, Inc. discusses the advantages of our partnership, and the benefits they've experienced. From the onset estimating of a project to the year-end tax closing, Trapp Technology is able to bring data from the construction site to their office at the highest speed, virtually bringing the construction site to their offices!
For Tony Merry, the biggest benefit of a cloud-hosted solution is "anytime access to data… without losing functionality by using a third-party application on your phone or computer. It is your software, anywhere you want." A solution that wasn't available to Sage customers seeking cloud-based hosting, before Trapp Technology.
Check out our latest video, "Ledgerwood Associates and Trapp Technology" below.
Don't forget to subscribe to YouTube channel, Trapp Technology!
If your company could benefit from cloud hosting in a similar way to Ledgerwood Associates, feel free to contact us and we'll make sure to be in touch soon!