Why Internet Redundancy Matters
When you work online, you rely on a stable connection — if your internet connection is sub-par, you're going to be frustrated, lose momentum, and have to explain down time to your clients. Most business owners and CEOs don't have the time to have an inactive company due to internet outages, but don't know where to turn aside from the usual ISP suspects.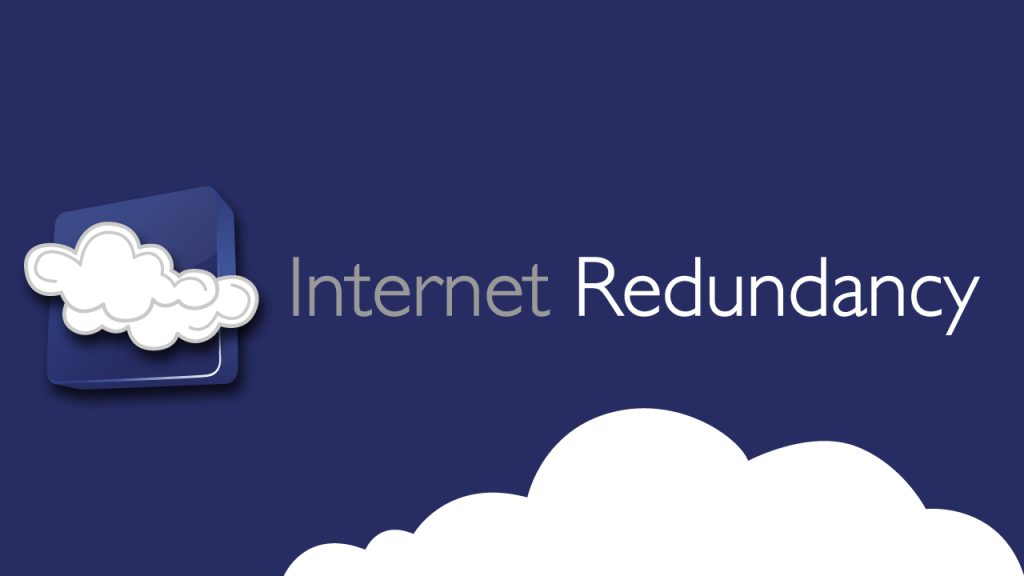 Internet Service for Business
Trapp Technology has worked tirelessly to develop and build a customizable internet mesh that provides an incredibly reliable and constant internet connection geared towards businesses and enterprises. We provide our clients with a 99.9% uptime guarantee, and in order to make those big promises, we had to take the road less traveled. We didn't want to rely on a system that anyone else had created, so we did what other great innovators do: we built our own.
Watch this week's Whiteboard Wednesday to learn more about how internet redundancy makes a difference in your ability to stay constantly connected.
Traditionally, cloud providers have one or two ISPs to handle their traffic. These ISPs are structured in a way that if the primary ISP goes down, the second one serves as a back up. Trapp Technology's ultra-redundant mesh utilizes up to four ISPs. The difference is that we don't have the additional ISPs as a back up — all four run simultaneously so that you receive constant connectivity at the highest possible speeds.
When you have a reliable connection, you are able to rest easy knowing that you will never be a sitting duck, waiting for your internet to be restored. That confidence is invaluable, especially to a growing business. Trapp Technology understands how crucial it is to be connected at all times, so we work tirelessly to build and maintain infrastructures that other companies can't be bothered with.
Ready to start your 30 day trial? Sign up here to get started. No credit card information is required.