Avoid Security Breaches With Reliable Cloud Services
Anthem Inc, the second largest health insurance company in the nation, was the target of an external cyber attack. Having the proper measures in place to keep your data safe should be a priority. Anthem Inc is an example of the high risk you could be running without the right security.
80 million Anthem customers had their information taken during this cyber attack. Hackers were able to retrieve customer names, birthdays, and social security numbers. The insurance company's CEO, Joseph Swedish called it, "a very sophisticated external cyber attack." He even mentioned that his was also a victim of the attack but they don't believe medical information or credit card numbers were compromised.
If the breach is in the tens of millions, it will be the largest health care breach to date. And it affects more than just he current customers. Former customer's information was also taken from the hack. While, no medical information seems to have been stolen, personally identifiable information was taken and that is more valuable than a medical record.
Anthem now has to work hard to recover from the breach and has established a website where members can access information about the breach. Security is a necessity when storing sensitive information electronically.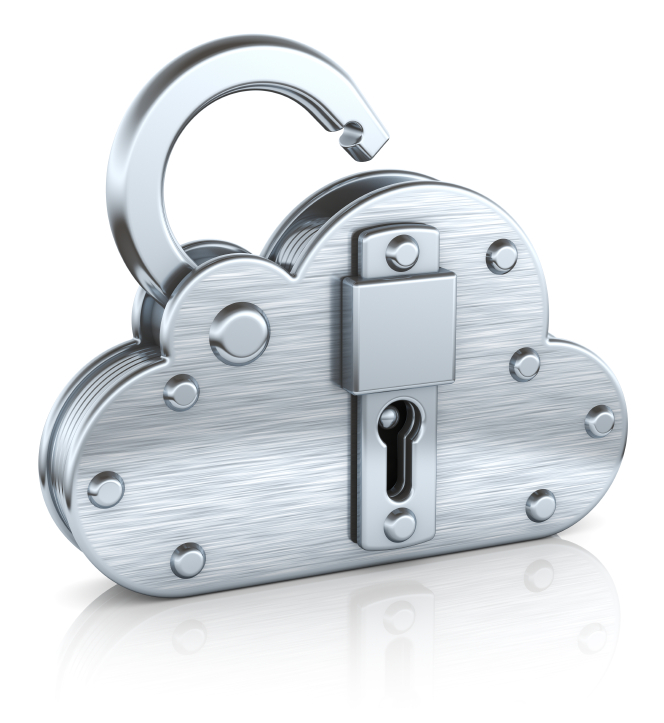 Companies can't afford to have their information stored without the proper security measures in place. They are at risk of losing their company and customer information.
Storing information in the cloud will give your company access to the most reliable and secure servers. When running on in-house servers, your company has to handle the equipment on its own. Often times, this means stretching resources and manpower to keep your servers up to date and secure.
On cloud servers, you have a dedicated staff watching over your servers and making sure that your information cannot be breached. The cost for top of the line security can be really high, but with cloud services, the best security comes as a benefit of being on the cloud. You can prevent a data breach and save yourself from the threats faced when working with electronic data storage.
Get the best security on the cloud by Contacting Us and getting your 30-Day Trial started!
Related Articles:
Private, Dedicated Clouds Enhance Data Security
Advanced Cloud Security: Whiteboard Wednesday
The Costs of Sony Pictures Hack
Construction Cloud: Cost-Efficiency, Mobility, Security