Cloud Integration: Dropbox
Using third party apps is a necessity for most businesses. In order to make sure your cloud experience is streamlined and seamless, we've built our cloud to integrate with one of the most popular file storage cloud systems — Dropbox.
What is Dropbox? Dropbox is a free service that lets you bring your photos, docs, and videos anywhere and share them easily. Companies use Dropbox for easy file sharing that syncs among all of their employees' devices, keeping everyone in the loop, in real time.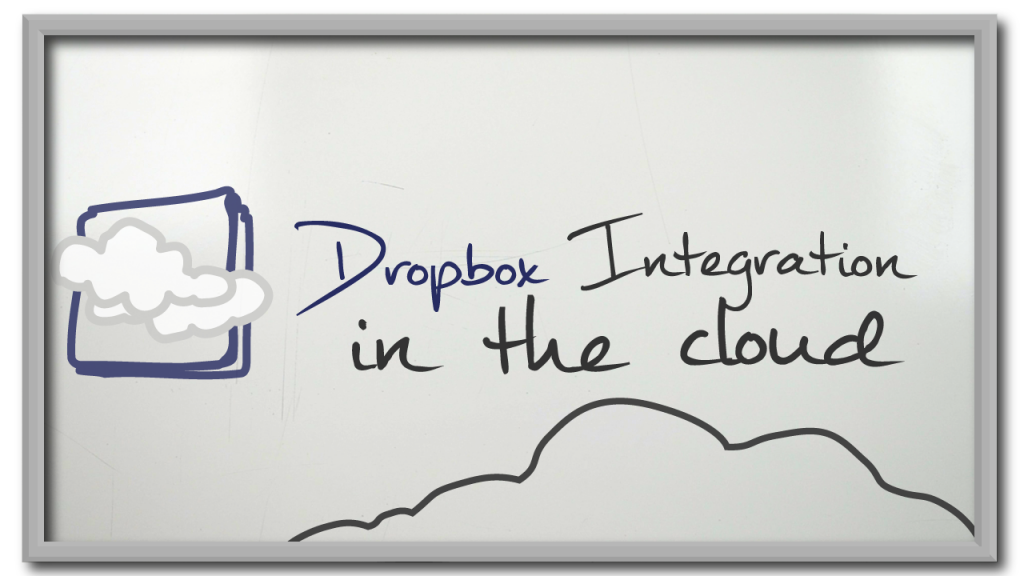 Does Trapp Technology offer Dropbox Integration?
Yes! What does Dropbox integration mean? It means that we make your Dropbox account an auxiliary part of your Trapp Technology cloud. Our Dropbox integration makes it incredibly simple to sync files to and from the Trapp Technology cloud. If you need to send files back and forth between your local computer(s) and the cloud, you need your Dropbox cloud to be integrated with your Trapp Technology cloud. You've probably heard about our overly redundant back ups. Every night, we run a full back up of your Trapp Technology cloud. Then, every seven days, we run another one. That's double the security, because we're of the school of thought where one back up just isn't enough.
Watch this quick Whiteboard Wednesday video for a fun explanation of how Dropbox Integration works.
Here's why the security we provide is fundamentally different and here are some of the things we do to protect your data: It starts with our advanced, standards-compliant encryption. This protects your data both when it's actually in the cloud and also when it's being moved across the internet. Once we've integrated your Dropbox account, your Dropbox account gets backed up along with the rest of your cloud. Trapp Technology is proud to offer Dropbox integration to all of it's customers for $5 per month, per account. To include Dropbox integration to your Trapp Technology cloud, contact sales or support.
Want more 3rd Party App integration articles? Take a look below: