Jarrod Bruner, WordPress Web Developer
We're very pleased to announce the addition of Jarrod Bruner, our newest Trapp Technology team member!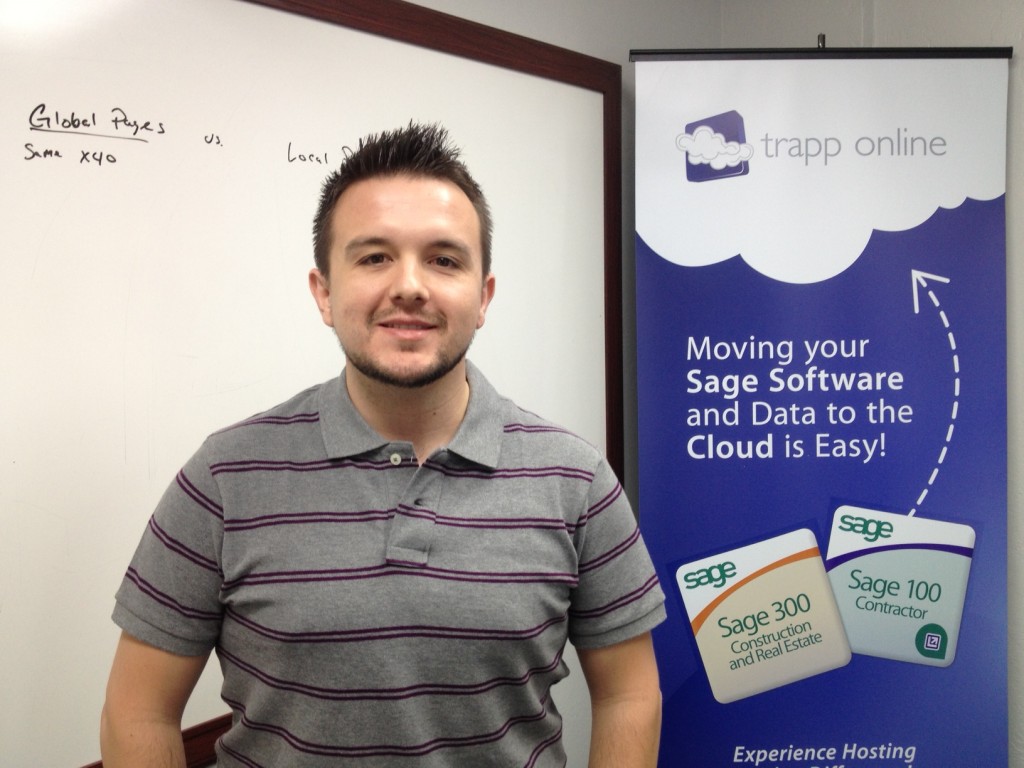 Jarrod will be work as our WordPress Web Developer, and his responsibilities will encompass website design, graphics design, and video production. He has a B.A. degree from ASU in Film and Media Production, and we couldn't be more excited to bring him on staff!
Be on the lookout for some great things coming down the line…Jarrod's going to be a busy guy! You can meet more members of the Trapp Technology team here.
Related Articles: