Device Compatibility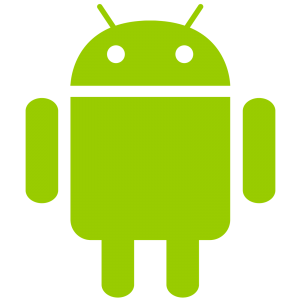 Take your software with you on your favorite device! The cloud is compatible with both iOS and Android devices, so no matter what mobile operating system you prefer, you can still get the job done. With remote employees equipped with cloud-enabled tablets or devices, communication between coworkers is seamless and instantaneous.
In today's fast paced, on the go business world, having access to your key applications and files on demand can be the difference in taking your business to the next level and outpacing your competitors.
Travel — On the road for conferences or meetings? Your software and data can tag along, in their entirety – use all of your software's features
Telecommute — Work from the comfort of your home without cutting  corners when it comes to your software's functionality
Working Remotely — Access your software from a jobsite or satellite office just as if you were using your desktop machine
Cloud Computing on an Android — Logging In
To log in from an Android, you have to download a remote connection program called 2X.
1. In the playstore, search for 2X, the program is called 2X Client RDP/Remote Desktop. Download and install it. It's pretty small.
2. Open the application. Tap "Add a Connection"
3. Tap the third option for a standard RDP connection
Alias: give this connection a name
Server:   [COMPANY URL]
Ensure Port is 3389
Username: [USERNAME]@trapponline
Password is your normal password
Tap save (the floppy disk icon at the top)
Tap on the new connection (the alias from above)
If you have any question, or are having any difficulty, please, give us a call at 877.942.2568 x3.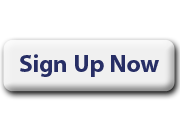 Want to see what the cloud can do for your company? We'll build you a customized cloud that you can use for 30 days, free of charge — we don't even ask for your credit card information. Have a solution that you feel would require some extra attention? No problem. Chances are we've done it before! Feel free to get in touch with any questions.