How does Hosted Software Actually Work?
Ever wonder how your software will look in the cloud? How does it function? Will I have to re-learn my software? Does my software work in the cloud? How does it change?
Here's how we feel about software functionality in the cloud: if a solution requires you to alter your current workflow, is it really an improvement? You're moving to the cloud for increased efficiency — learning a new software interface is probably not something you'd like to add to your to do list.
We've created an all-in-one solution that allows you to use all of your software's features — without any learning curve.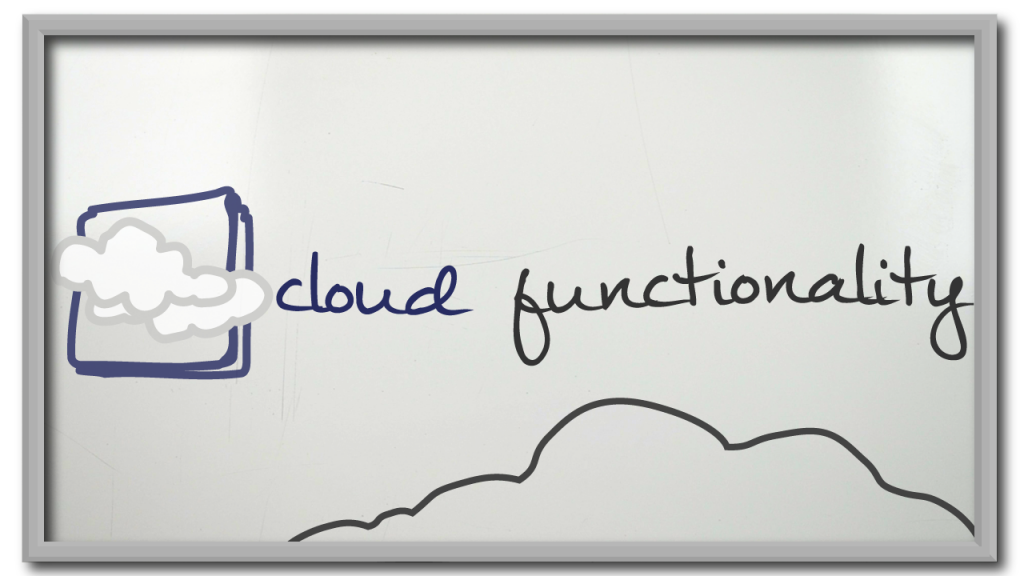 Cloud-Based Software Functionality
A Trapp Technology solution means there are no kinks to work out, no new programs to learn, and no loss of functionality. Utilize your software as if it were locally installed — maximize, minimize, and move windows around on your screen. Access your QuickBooks, Outlook, Windows Mail or other web-based email account right from your cloud. You can even use a web browser from your cloud solution. We integrate with all of your supplemental software — Word, Excel, Dropbox and more — for a completely seamless solution. It's truly a one stop shop for maintaining workflow while boosting productivity and accessibility. We're staffed with a full-service Onboarding Specialist that will walk you through the process of switching to the cloud so that there's no guesswork on your part. It's really a painless move, but if you have questions or need assistance, we're at the ready.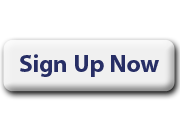 Want to see what the cloud can do for your company? We'll build you a customized cloud that you can test drive for 30 days — we don't even ask for your credit card information.
Have a solution that you feel would require some extra attention? No problem. Chances are we've done it before! Feel free to get in touch with any questions.