Top 5 Reasons to put Property Management Accounting Software on the Cloud
Property management is a mobile job. You often have to travel to each location to do the work needed at each property. At each place you access the property management accounting software so you can enter important financial information. With the cloud you get benefits to simplify this process and give you better security and connection to your data.
Your property management accounting software should not be limiting your ability to do work. It is always a hassle to travel to a different site to perform a single task. When you are in property management, there can be many different locations requiring your attention. If each location has separate information you have to go to that location to access it.
Working on the cloud gives you many different benefits. Cloud hosting your property management accounting software will give you more convenient access to your data on a secure environment. Here are 5 benefits you get from dedicated cloud hosting:
Remote Access
As stated above, property management keeps you on the move. You have to go to each location to enter your property management accounting software and update your files.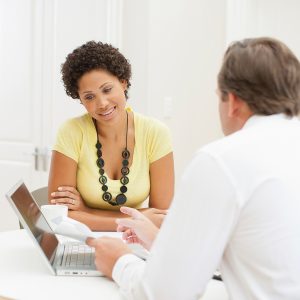 If that work isn't done and you have to take it with you, you have to find a way to transfer your files and take them with you. Remote Access allows you to login to your property management accounting software from any location in real-time. This means you are seeing live, up-to-date data that you can then edit and update.
Mobility
This is an important feature in your work. Remote access gives you the ability to access your property management accounting software from any location so you aren't tied down to any one place. With that power, you can stretch your mobility. What is special about the cloud is that you can also utilize your mobile devices to access your data. The cloud makes your software available to you on your smartphone or tablet.
Security
A dedicated cloud environment is the best place to secure your software. Your cloud is designed to fit your needs so you get your own environment for your software. This means you aren't at risk like on public cloud environments. Instead, only you and specified users have access to your property management accounting software. A dedicated cloud can also offer compliance standards so you can meet your industry standards with storing information.
Cost-Effective
A lot of work goes into building an IT infrastructure. Your cloud provider takes care of the maintenance and updating your cloud environment. They make sure it continues to be the best place to host your property management accounting software and runs smoothly when you need it. You get a team of professionals working on your systems but don't get the costs associated with the resources or people. Instead, you pay a predictable monthly rate every month.
24/7 Support
You should have access to support whenever you need it. Your cloud environment was designed to act as an extension of your business, so you should have a team ready to address any issues that arise. Support at Trapp Technology is US-based and ready to answer any questions you have. This comes at no extra charge to your account. This is a great reason to host your property management accounting software.